Bengal govt assessing situation before declaring the state drought-hit
With almost no rain in the last two months in many districts of West Bengal, the state government is taking stock of the situation.
Kolkata: With almost no rain in the last two months and temperature hovering near 50 degrees Celsius in many districts of West Bengal, the state government is taking stock of the situation there before declaring them drought-hit.
The situation in the several districts, especially Purulia, West Midnapore, Bankura and Burdwan, is "pretty bad", state Agriculture minister Purnendu Basu told PTI.
"Crops are damaged because of no rainfall and water bodies have dried up resulting in massive water crisis in these four districts. We have sought reports from the concerned departments before declaring which districts are drought-hit. We will take a decision by next week," Basu said.
According to him, the DMO's report on the situation in each of the 19 districts has been sought. While the report of Purulia district is complete, compilation in other districts is on and will be over in another couple of days.
"These reports will help us estimate the crop loss in these places and accordingly help us plan how to compensate the farmers. And depending on them , we will also be able to place our demands before the Centre," Basu said.
He alleged that the Centre had not responded to the state's plea last year for relief for drought-hit districts.
The Agriculture minister pointed out that a farmer would be compensated if only more than 33 per cent of his crop was destroyed.
Talking about damage to crops, Basu said that cultivation of boro paddy, maize and pulses would be badly affected if the current "drought-like" situation continued for another couple of weeks.
"The situation will surely improve if there is some rainfall for a week or so. Definitely, we are praying for rains and the total situation will reverse," he said.
The Supreme Court last week criticised the role of few state governments for their "ostrich-like attitude" in declaring drought despite having a rainfall deficit.
The state government has decided to allot Rs 75 lakh to the 19 districts barring Kolkata to repair tube wells and drinking water pipelines.
"With no rainfall, water crisis is definitely a huge problem. We are taking all precautionary measures and have decided to allot Rs 75 lakh each to all the 19 zilla parishads for repairing of tube wells and treated-water pipelines immediately and ensure adequate supply of drinking water," Public health engineering (PHE) Minister Subrata Mukherjee said, when contacted.
He said that over 30 lakh people in 28 blocks in four districts of Purulia, West Midnapore, Bankura and Burdwan were facing "serious drinking water crisis".
"Most of the water bodies have either dried up or are on the brink of drying up. We have to make it a point that people get enough drinking water. If they do not get enough of it, it can lead to serious health problems.
"Cultivation will also be affected very badly... The situation is, however, still under control. There is no reason to panic," he said.
The PHE department has deployed around 19 mobile treatment units with the ability to produce around 70,000 litres of drinking water from water bodies in an hour.
"This drinking water is being distributed in 250 ml pouches to villagers in affected areas to prevent breakout of enteric diseases. We are also using tankers to carry drinking water," Mukherjee said.
The PHE minister said that his department in the past ten days had distributed 12.65 lakh drinking water pouches in West Midnapore, Bankura and Burdwan.
In fact, a quick response team is working 24X7 to tackle any eventuality in coordination with the district administrations, the minister said.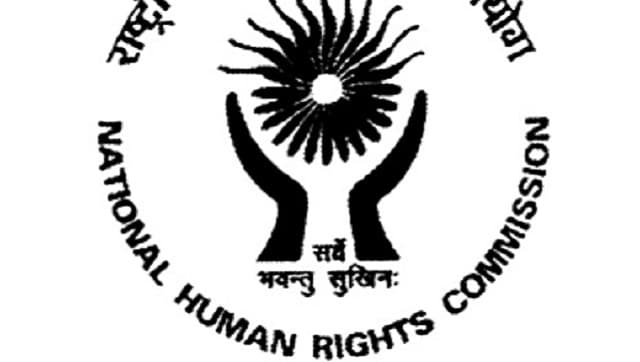 India
"This was retributive violence by supporters of the ruling party against supporters of the main Opposition party," the NHRC committee said in its scathing remarks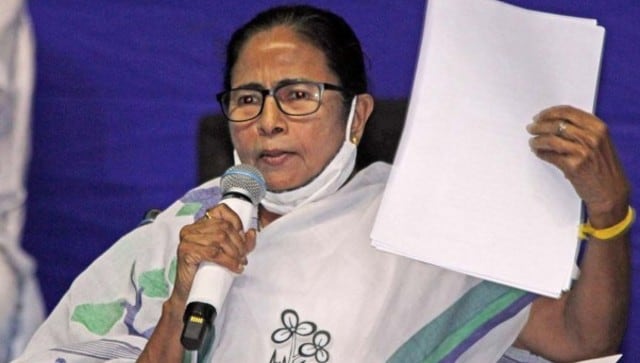 Politics
The rising fuel prices, handling of the second COVID wave and lack of vaccine availability are topics Banerjee will address in her speech
India
Congress MP Ripun Bora claimed that the union minister's birthplace was Harinathpur in Gaibandha district of Bangladesh and he reportedly came to West Bengal for computer studies