Beef fests organised throughout Kerala, as LDF, UDF protest cattle slaughter ban
Beef Fests' were held in various parts of Kerala on Saturday, to protest the Centre's decision of banning sale and purchase of cattle from animal markets for slaughter
Thiruvananthapuram: 'Beef Fests' were held in various parts of Kerala on Saturday, to protest the Centre's decision of banning sale and purchase of cattle from animal markets for slaughter, even as chief minister Pinarayi Vijayan said he would approach the prime minister in this matter.
Activists of the ruling CPM-led LDF, opposition Congress-headed UDF and their youth wings all took out marches and organised these fests across the state, where beef is widely consumed.
The central government has banned the sale and purchase of cattle from animal markets for slaughter, a move that is expected to hit export and trade of meat and leather.
Demonstrations were held outside the secretariat in the state capital where the protestors cooked and distributed beef on the road side. "We will eat beef to show our protest against the central government. We want to tell this to Prime Minister Narendra Modi," DYFI national president Mohammed Riyaz, who led the protest, said.
In Kollam district, a group of Congress workers cooked beef in front of the DCC office to register its opposition to the Centre's decision.
District unit chief of Congress, Bindu Krishna told reporters that "beef delicacy will be packed and sent to head post office for delivery to Modiji".
Chief minister Vijayan said he would be sending a letter to the prime minister this evening.
In Kochi, tourism and Devaswom minister Kadakampally Surendran participated in a "beef fest", where bread and beef curry was served, even as Youth Congress activists took out a protest march in the city.
In Thodupuzha in Idukki district, protesters took out a march with the head of a buffalo.
The Union Environment Ministry has notified the stringent 'Prevention of Cruelty to Animals (Regulation of Livestock Markets) Rules, 2017' under the Prevention of Cruelty to Animals Act.
Union environment minister Harsh Vardhan had said on the new rules are very "specific" and aim to regulate animal markets and sale of cattle. Reacting to the Centre's decision, senior Congress leader and former Union minister AK Antony said the notification should be "torn to bits" and "dumped in a dustbin".
The UDF will observe 'black day' on Monday against the ban, opposition leader in the assembly Ramesh Chennithala said at Thrissur. Front workers will wear black badges and take out protest marches, he said.
Find latest and upcoming tech gadgets online on Tech2 Gadgets. Get technology news, gadgets reviews & ratings. Popular gadgets including laptop, tablet and mobile specifications, features, prices, comparison.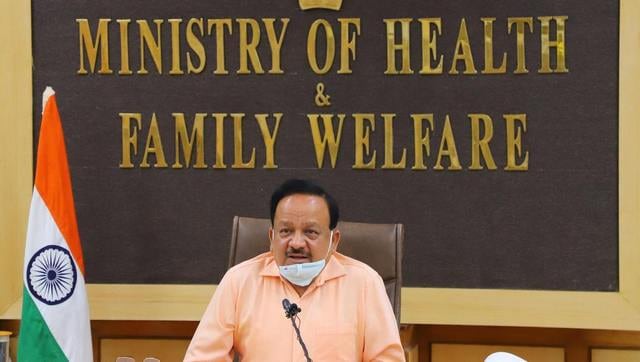 India
Vardhan added, "In different pockets across various states, including West Bengal, community transmission of COVID-19 is expected to occur, especially in densely-populated areas."
India
The term 'mutation' typically refers to the tendency of a virus to undergo changes when it multiplies, causing the virus to develop some new strains. This could hinder the development of an effective vaccine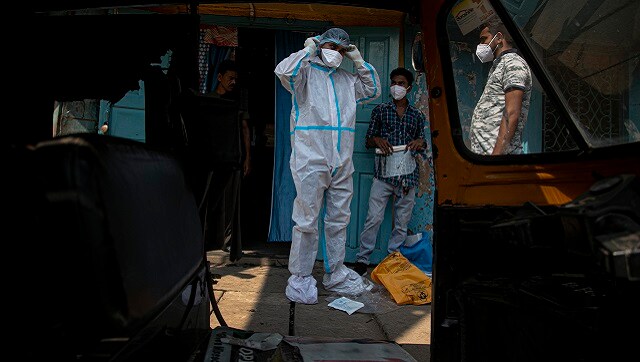 India
The Union health ministry also said that the number of new cases reported in the country remained below 60,000 for the fifth consecutive day