BBC cut out international rape statistics from India's Daughter, accuses Leslee Udwin
An early preview of the film, before it was banned, included statistics of rape and sexual assault from all over the world
British filmmaker Leslee Udwin's documentary India's Daughter is not new to controversies. From issues over the director's permits for conducting an interview in Jail to allegations of painting a misleading picture of India to please the West, the documentary has attracted a fair share of trouble for the makers.
Though it faces legal constraints in India, the film is also being screened in other countries, more recently in the US where actors such as Meryl Streep and Frieda Pinto turned up for the screening.
In the middle of all this turbulence, it has come to light that an early preview of the film, before it was banned, included statistics of rape and sexual assault from all over the world.
This version, allegedly the original before BBC decided to make an exclusive Indian version, included evidence that in many countries in the West the incidence of rape is actually much greater, according to this Telegraph article.
Early reviews of the film also call it a balanced documentary, but the final BBC version seems to have omitted the worldwide statistics. The end result points to India being the rape capital of the world.
In an extended interview with the Asian Age, Leslee Udwin explains why there are two versions of the film, a decision that she didn't take herself.
"There is only one version of this film that does not have the statistics at the end of it. And that is the BBC version of the film. That is to do with the BBC's editorial policy and house style, as far as its Storyville strand is concerned, where they do not quote statistics in their films," says Udwin in the interview.
BBC had allegedly refused to broadcast Udwin's version as it went against nature of their brand Storyville. The stories featured in the section, according to reports, focuses on the people the stories are about and don't pay much attention to statistics.
"The BBC is the only broadcaster in the world that is allowed to make a decision about what is included in their version of the film and that is because the BBC is the only organisation that has actually put funding into the film before it was complete," Udwin explained, adding, "But certainly, big swathes of people, in excess of millions I believe, have seen this film without the statistics. That is anathema to me. That is absolutely against my film and my intentions."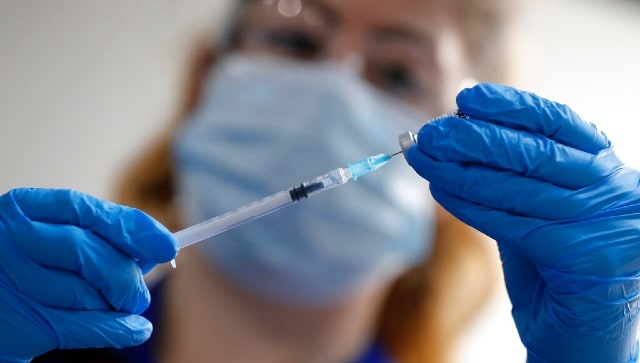 India
The circular says, "A complaint has been received regarding Malayalam language being used for communication in working places in GIPMER. Whereas maximum patient and colleagues do not know this language and feel helpless causing a lot of inconvenience"
Entertainment
David Attenborough's Netflix documentary, released a day ahead of World Environment Day, effectively conveys that the end is near through "scarily bleak figures and statistics"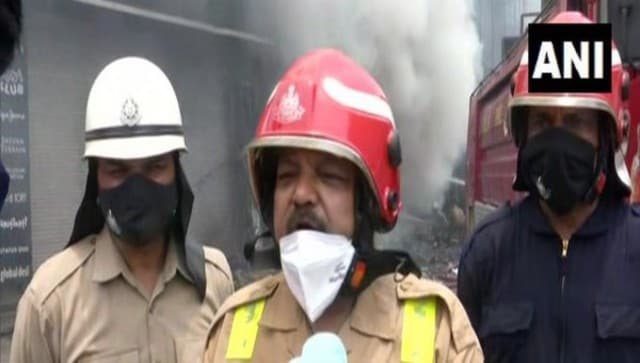 India
Lajpat Nagar fire: Delhi Fire Service Director Atul Garg said that a call about the blaze was received around 10.20 am, following which 16 fire tenders were rushed to the spot