Banks to remain shut on 14 November on account of Gurupurab, ATMs will be functional
On account of Gurupurab, banks will be closed on 14 November.
On account of Gurupurab, banks will be closed on 14 November. This bank holiday is in accordance with the Reserve Bank of India's annual calendar.
Automated Teller Machines (ATMs), however, will be functional.
Banks will be closed in Belapur, Bhopal, Chandigarh, Dehradun, Guwahati, Hyderabad, Jaipur, Kanpur, Kolkata, Lucknow, Mumbai, Nagpur, New Delhi, Raipur and Ranchi.
This holiday is likely to cause more inconvenience to the public who have already been thronging banks and ATMs to get a hold of their money on account of the ban on old Rs 500 and Rs 1000 notes. The holiday will also pause the exchange of old notes, and deposit of money to the banks.
Indian banks received Rs 2 lakh crore ($29.8 billion) of cash after the government's 8 November surprise move to abolish high-denomination banknotes, as customers queued for hours to deposit or exchange the old bills and ATMs ran dry.
New Rs 500 notes have been introduced in Delhi, Mumbai and Bhopal on Sunday. Some of the State Bank of India ATMs have been recalibrated and may start dispensing these new notes.
With the banned bills accounting for 86 percent of money out of circulation, there is tremendous pressure on the nation's banking system to replenish the cash. More than 70 million transactions were recorded through midday 12 November, the Ministry of Finance said in a statement late Saturday.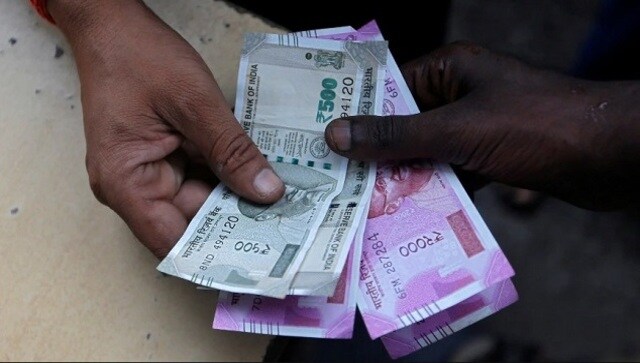 Business
The National Statistical Office, the official agency of the government, on 31 August, had said the real GDP growth for the first quarter of 2021-22 was at 20.1 percent.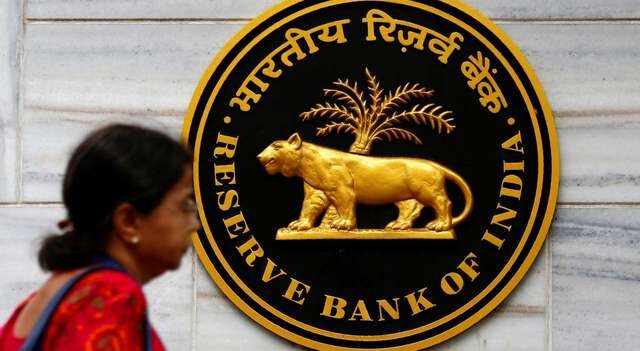 Business
Monetary policy refers to the policy of the central bank with regard to the use of monetary instruments under its control to achieve the goals specified in the RBI Act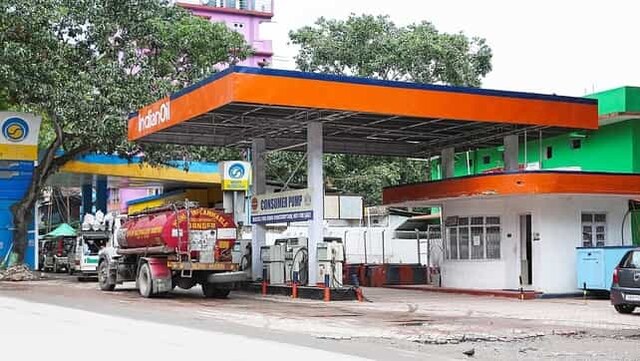 India
It can be noted that the government had hiked duties and cesses on fuels like petrol and diesel to record levels after a sharp dip in global crude prices last year which resulted in higher revenue collections