Bank of Baroda launches WhatsApp service to check balance, mini statement; all you need to know
The facility will make banking services available around the clock with no additional requirement of application download, easy access and convenience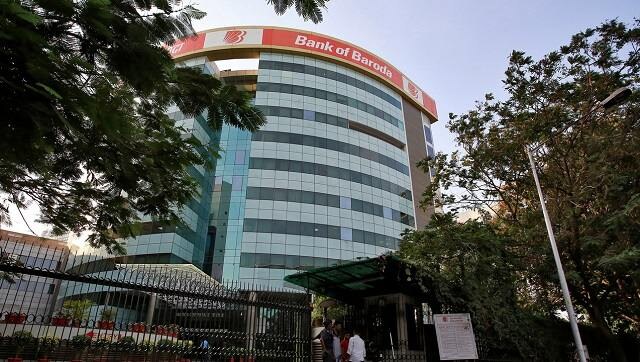 Bank of Baroda, a Public Sector lender, has announced the launch of banking services on WhatsApp in order to strengthen its service in the digital domain.
The services that will be available on WhatsApp include balance inquiry, mini statement, cheque status enquiry, cheque book request, blocking debit card, information of bank's products and services and registration/application for digital products.
As per a report, Bank of Baroda has stated that those who are not customers of the bank at present can also make use of the platform to raise queries related to the bank's products, services, ATM and branch locations. The bank has stated that familiarity will make it easier for customers to avail banking services in a seamless manner via WhatsApp.
AK Khurana, executive director, Bank of Baroda stated that with the growing prominence of social media, they believe that WhatsApp banking will offer immense convenience to customers to meet banking requirements.
The facility will make banking services available around the clock with no additional requirement of application download, easy access and convenience to customers. The service is available for both Android and iPhone and can be accessed by customers and no-customers for any banking related queries.
To activate BoB WhatsApp banking services, customers need to first save Bank of Baroda's WhatsApp Business Account Number 8433 888 777 in their mobile contact list. Once the number is saved, they will have to send 'HI' to the number to begin conversations.
Bank of Baroda has a distribution network that includes over 8,200 branches, over 10,000 ATMS, over 1,200 self-service e-lobbies and 20,000 Business Correspondents.
Find latest and upcoming tech gadgets online on Tech2 Gadgets. Get technology news, gadgets reviews & ratings. Popular gadgets including laptop, tablet and mobile specifications, features, prices, comparison.
News & Analysis
WhatsApp has released a clarification on how the new policy is different, what has changed, how the new policies work for business accounts and personal messaging and more.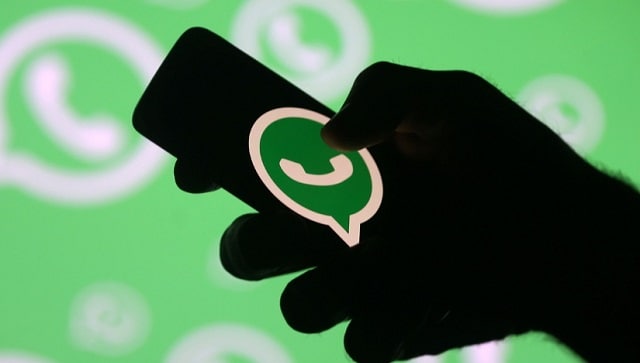 India
The court also said that if the terms and conditions of most mobile apps are read, 'you would be surprised as to what all you are consenting to'. It adjourned the hearing to 25 January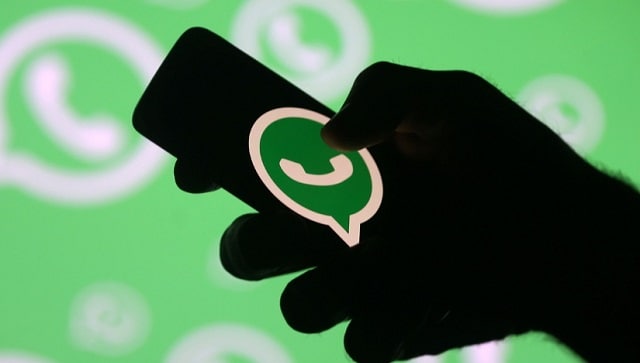 News & Analysis
Tesla, SpaceX and Boring Company CEO Elon Musk has also been urging people into "Use Signal".