Bank of America fires employee over sending abusive messages to journalist on social media
The employee had reportedly sent threatening and abusive messages to the journalist Devanik Saha over an article he authored. Bank of America said it had taken a serious view of the matter.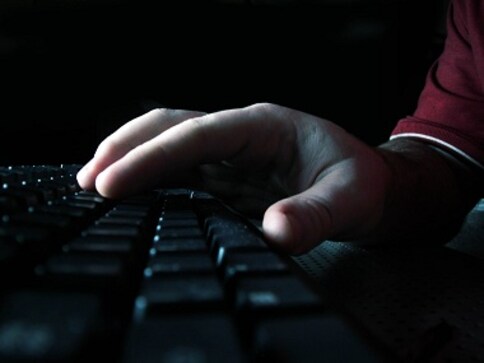 The Bank of America has terminated the services of one of its employees in New Delhi after he was held responsible for sending abusive messages to a journalist on social media.
On 11 June, independent writer and journalist Devanik Saha said that he had been sent threatening and abusive messages on social media by a man whose Facebook profile indicated that he was employed as an assistant manager with Bank of America in New Delhi.
Saha tweeted screenshots of the messages the man had sent him to Bank of America, asking: "Your employee sent me unsolicited abuse for an article. Is this what BoA employees do outside office? Please take action. I am a freelance journalist abused for doing my work."
The messages contained abusive language and warned Saha to stop writing "such articles".
The article in question was authored by Saha for the website IndiaSpend, and examined the responses of members of various religious and social groups in India to the police. Firstpost had also published the same report on 11 June.
Quoting the results of a study by the NGO Common Cause and the Lokniti Programme of the Centre for the Study of Developing Societies, Saha's article said that upper caste Hindus "fear the police the least, are most likely to have a favourable opinion of them and are least likely to be contacted by them". The report further stated that Sikhs and other Punjab residents, as well as Muslims in southern India were more likely to be fearful of the police. Saha noted that more than 55 percent of all undertrials in India are Muslim, Dalit or tribal.
Saha told Firstpost that the man's messages had warned him off writing "unwarranted" articles for which "there is no need". Saha later blocked him on social media.
The Bank of America had reached out to Saha via its official Twitter handle, asking for more details and promising to look into the issue.
Nine days after Saha tweeted about the incident, BoA said they had let go of the employee after an internal investigation.
"We take matters of this nature seriously and have conducted a thorough review. The person in question will be leaving the bank," a spokesperson for Bank of America told Firstpost.
Meanwhile, the man's Facebook page no longer contains information about his work history.
Find latest and upcoming tech gadgets online on Tech2 Gadgets. Get technology news, gadgets reviews & ratings. Popular gadgets including laptop, tablet and mobile specifications, features, prices, comparison.
World
Scott Atlas, who joined the White House in August as a science adviser, had tweeted "Masks work? NO," and said widespread use of masks is not supported
science
The Asteroid 2018VP1 is currently flying at a speed more than 40,000 km per hour but isnt "big enough" to cause any harm.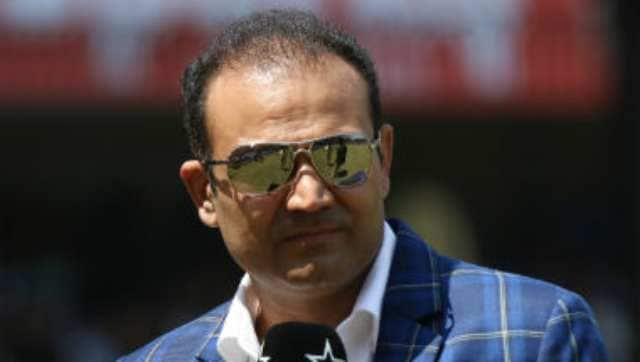 First Cricket News
A host of current and former cricketers took to Twitter to wish Sehwag on his birthday.