Bangalore, not Mumbai, is India's costliest city
Bangalore, led by the young and aspirational IT industry, has dethroned Mumbai as the city with the highest cost of living (excluding rent).
If you take rent out of the equation, Mumbai no longer reigns as the city with the highest cost of living. Bangalore has taken that mantle this year by pipping Mumbai which was the costliest city in 2011.
The recent Consumer Price Index released by the RBI on Wednesday shows that Bangalore leads with a CPI index of 200, followed by Mumbai (199) Chennai (187), Kolkata (184) , with New Delhi way behind at 181 thanks to the high rate of subsidies.
The CPI, calculated with 2001 as the base year, measures a standard basket of essential commodities, like food, clothing, transport, electricity, banking, education, etc.
Bangalore's high cost of living has been attributed to the city's IT sector-led growth and the high cost of fuel. Bangalore, with the highest city tax structure in the country — Karnataka has the highest state taxation — sources most consumer goods from other states, accounting for the high commodity cost. High petrol costs translate into higher commodity prices. Indicatively, LPG  costs are the highest in Bangalore at Rs 415 per 14.2 kg cylinder compared with 402 in Mumbai and the highly subsidised Rs 399 in New Delhi.
Other than that, as budget analyst Ravi Duggal told the Times of India:  "there were different reasons for differential living costs among cities, including the aspiration of people." Bangalore is also known to be a city with the most quality conscious consumer who does not mind paying a little extra; it is a city with the highest consumption of organic food stuff. The cost of education too is one of the highest in the city.
Find latest and upcoming tech gadgets online on Tech2 Gadgets. Get technology news, gadgets reviews & ratings. Popular gadgets including laptop, tablet and mobile specifications, features, prices, comparison.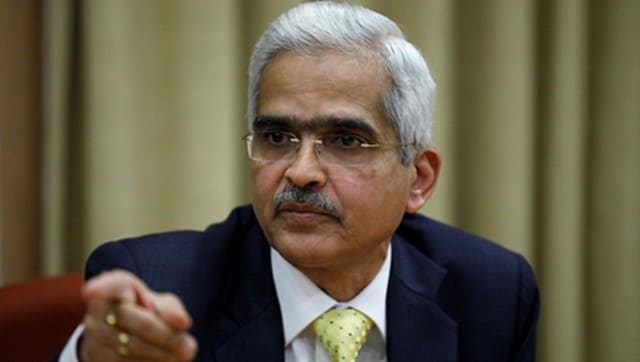 India
In a tweet, Das said he is asymptomatic and "feeling very much alright" and added that work in the Central bank will go on as per normal
First Cricket News
Kohli said that CSK's smooth run-chase wasn't a true reflection of the tricky track that was on offer where his team could muster only 145/6.
First Cricket News
After missing the first four games of the season due to a side strain, the South African made an instant impact and he has already picked up nine wickets in five matches at a very impressive economy rate of five runs per over.