Aurangabad garbage crisis: Maharashtra govt announces Rs 86 crore to tackle problem, assures all waste will be cleared by Saturday
Maharashtra chief minister Devendra Fadnavis announced sanctioning of Rs 86 crore on Thursday to solve the garbage problem of Aurangabad city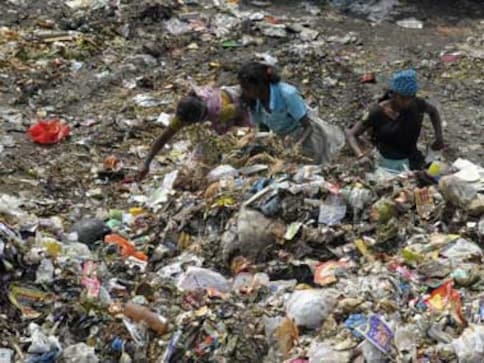 Mumbai: Maharashtra chief minister Devendra Fadnavis announced sanctioning of Rs 86 crore on Thursday to solve the garbage problem of Aurangabad city.
Replying to a debate over the issue in the legislative council, the chief minister said a detailed project report (DPR) would be prepared with the objective of solving the garbage disposal problem in three stages within one year. Rs 86.21 crore have been sanctioned for this, he said. Of this amount, Rs 30 crore will be given by the Centre, while the rest will be provided by the state
government. Rs 36 crore, which is the Aurangabad Municipal Corporation's (AMC) share, too will come from the state's coffers,
he said.
"Aurangabad produces 430 metric tonnes of garbage a day. I sent the principal secretary, urban development to Aurangabad and gave a five-point plan to resolve this issue. Of the 5,420 metric tonnes of garbage (which has accumulated in the city since the start of this month), 76 percent has been collected and the remaining 24 percent will be collected by Saturday," Fadnavis said, appealing people for cooperation.
"The state will make Rs 86.21 crore available for the project, while not putting any burden on the AMC. A DPR for solid waste management project for Nanded will also be approved in two months," the chief minister said.
In future, the state government will not approve allotment of land for garbage dumping. Land will be alloted only for segregation and processing of garbage, he said. "In Maharashtra, 236 cities are scientifically segregating and processing the waste. Of them, 36 are contributing to the 'MahaCompost' brand," he said.
The government markets compost manure prepared by municipal bodies through scientific treatment of biodegradable waste under its brand MahaCompost. Aurangabad's development plan was prepared in 1975 and revised in 2002, however, no provisions were made for solid waste management, Fadnavis said.
Solid waste management projects for 152 cities worth Rs 1,856 crore have been approved, and projects for another 48 cities would be approved before 31 March, he said. Shiv Sena MLC Anil Parab said Aurangabad police commissioner Yashaswi Yadav, who was sent on compulsory leave for alleged high-handedness while dealing with protests over the garbage issue, told reporters that he wanted to do a lot of work, but was forced to go on leave.
"How can an administrative official decide where does he want to work? Action should be taken against him for making such statements," Parab said. Fadnavis said an inquiry would be conducted into Yadav's comments.
The AMC has been struggling since last month to dispose of the waste after the villagers at Naregaon, where the garbage was dumped for the last many years, said they would not allow the dumping there any longer.
India
According to the animal husbandry department, a fund of Rs one crore per district has been made available through DPC for the purchase of medicines needed in the treatment of the disease
India
On 26 July, 2021, a headless body of an unidentified woman was found dumped in a trolley bag in Kalamb creek of Vasai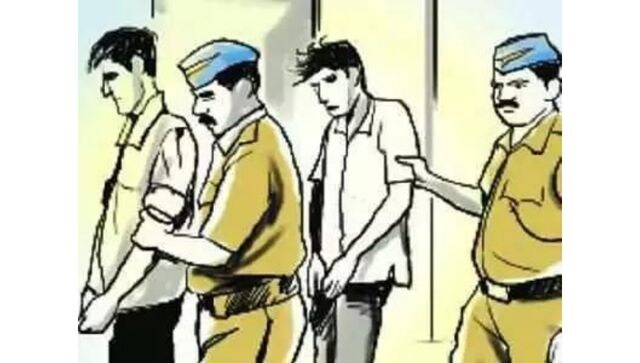 India
Four dacoits who looted goods worth Rs 17.2 lakh in Maharashtra's Palghar have now been arrested. Read more.