Attack on Rahul Gandhi's car: Goa Congress women to send bangles to Narendra Modi, Amit Shah
The women's wing of the Goa Congress will send bangles to Prime Minister Narendra Modi and BJP president Amit Shah to protest attack on Rahul Gandhi's convoy
The women's wing of the Goa Congress has said it will send bangles to Prime Minister Narendra Modi
and BJP president Amit Shah to protest the attack on Congress vice-president Rahul Gandhi's car in Gujarat.
The Gujarat Police on Saturday arrested a person, identified as Jayesh Darji alias Anil Rathod, for allegedly throwing a stone at Gandhi's car in Banaskantha district on Friday when he was on a visit to the flood-hit areas.
Congress leaders claimed that Darji was a local office bearer of the BJP's youth outfit.
"We are sending boxes of bangles, which we have collected from our homes, to Prime Minister Modi, BJP president Amit Shah and the persons who threw stones at our leader's car,"
Goa Pradesh Mahila Congress Committee president Pratima Coutinho told reporters here on Saturday.
She said throwing stones was a cowardly act against the person who had gone to console the people suffering due to the floods. "India is a democratic country. Anybody can go anywhere without fear," Coutinho said.
The BJP should know that Gandhi, whose family members have sacrificed their lives for the country, would not be afraid of such attacks, she said.
Gandhi had escaped unhurt in the attack in which the glass pane at the rear of his car was broken.
The incident had triggered protests from the Congress.
Find latest and upcoming tech gadgets online on Tech2 Gadgets. Get technology news, gadgets reviews & ratings. Popular gadgets including laptop, tablet and mobile specifications, features, prices, comparison.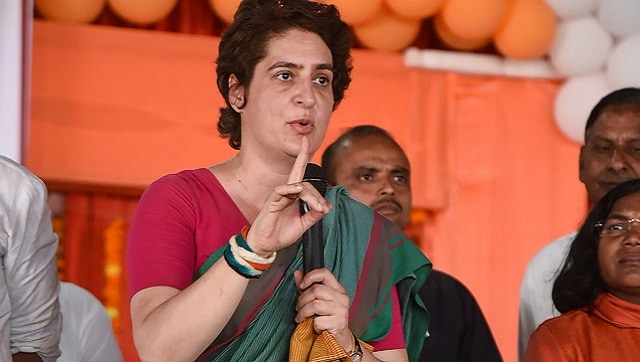 Politics
UP Congress sources say that the shifting of base was eventually going to happen even if she had not been asked to vacate the Delhi bungalow.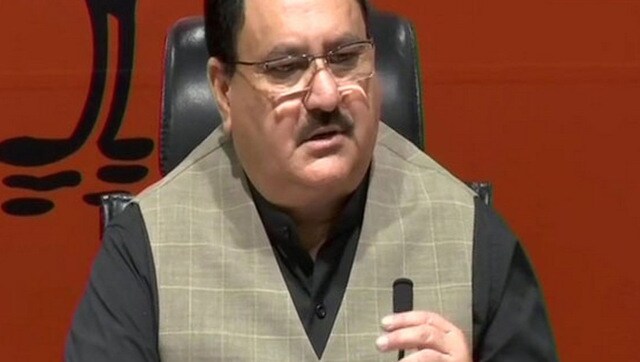 Politics
Nadda alleged that the RGF, which is headed by Sonia Gandhi, received donations every year from the Chinese embassy.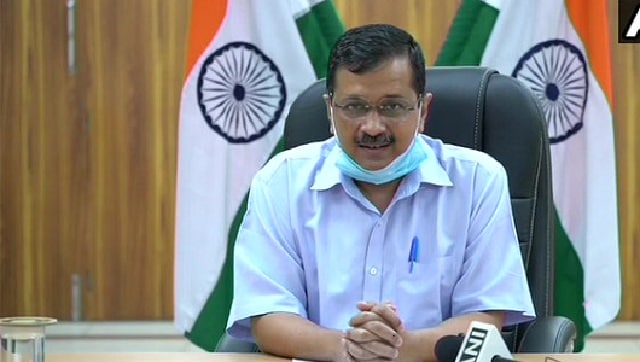 India
The chief minister said that the situation is not as 'terrible' as predicted one month ago, asserting that at present, the number of active coronavirus cases has been decreasing instead of increasing.