Assamese people will get due rights when illegal migrants are driven out: Sonowal
Sarbananda Sonowal will take oath as Assam chief minister on Tuesday.
New Delhi: Assamese people will get their due rights when illegal migrants are identified and driven out of the state, Chief Minister-designate Sabananda Sonowal on Monday said while claiming that development, good governance and security are key issues why BJP was voted to power.
"When Modi government reached the land settlement with Bangladesh, it was made clear that the border between the two countries will be sealed. It implies that the illegal movement across the border which had continued somehow by now will be stopped. This will preserve the self-respect of a common Assamese.
"By identifying and driving out the infiltrators, common Assamese will get their rights properly. I can emphatically say that the people of Assam have given us this mandate by considering the following three issues - development, good governance and security," he told pro-RSS journal Organiser.
Asked what his priorities are, he said, "Firstly, we have to identify the infiltrators. This is a significant task in a bordered state as Assam. Our people have taken up many problems and crises because of this."
This, he said, adds to the second point which is the security of the citizens of India. "Why should any citizen of
our country feel insecure in their homeland only? We will awaken a feeling of security in every citizen," he said.
A cover article in the journal also said, "With gaining new grounds for nationalist forces on its soil, Assam is
poised to have a constructive, developmental and futuristic government against its dynastic, divisive and destructive past."
It also said, "Assam badly needed was a government imbued with nationalism as it had been turned into a playground by separatist forces. The Assam verdict is a vote against the Congress policy of being lukewarm towards illegal immigration of people from Bangladesh and the changes in the demography caused by Muslim infiltrators. It is not Assam alone which is faced with the problem of illegal immigrants from Bangladesh. Even distant Bengaluru is faced with it, though to a smaller extent."
PTI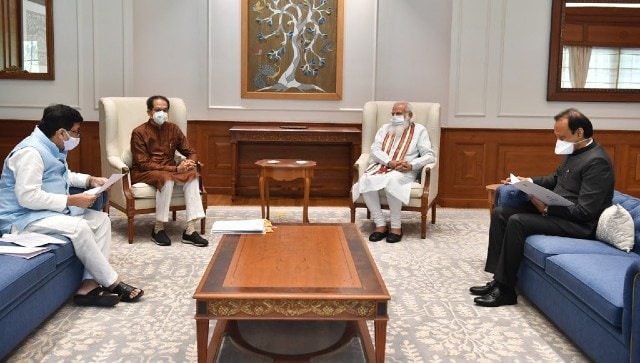 India
Maharashtra deputy chief minister and senior NCP leader Ajit Pawar and senior Congress leader Ashok Chavan also accompanied Thackeray during the meeting with the prime minister
India
Meanwhile, a slew of BJP leaders including JP Nadda, Rajnath Singh and Smriti Irani praised the prime minister's announcements and said the decisions showed the government's committment to the public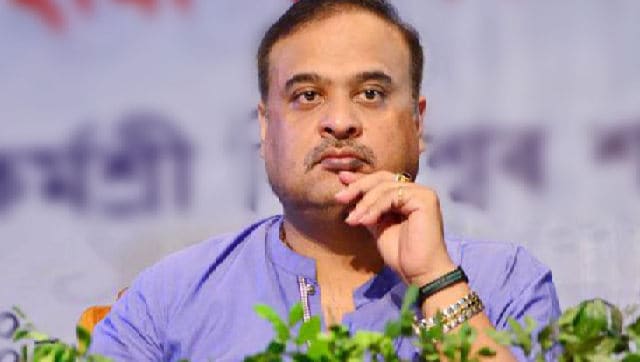 India
The Assam chief minister also said that his government will work towards educating the women of the community so that the problem can be tackled effectively