Assam girl meets a gory end: Raped, killed, burnt and thrown to a river
On 28 April, a 20-year-old the girl's body was found floating in Dehing river in Margherita, Tinsukia district in Assam.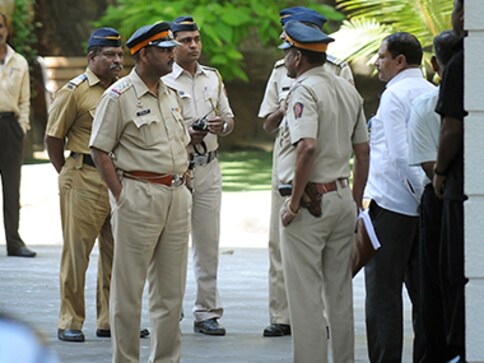 On 28 April, a 20-year-old girl's body was found floating at the Dehing river in Assam's Margherita sub-division of Tinsukia district. According to The Times of India, the girl, a higher secondary
student was returning home from beauty parlour when she was abducted and murdered but not before she might have been brutally murdered as per information from the police. Catch News reported that the girl's body was discovered in the river only on 3 May — four days after her abduction — in a charred and decomposed state.
According to the TOI report, two accused in the case, Biswajit Khatri and Moinul Ali have been arrested.
Darjeeling Times reported that All Assam Gorkha Students Union (AAGSU), an important student organisation in Guwhati organised a candle light vigil for the rape and murder victim. Nandra Kirati Dewan, was quoted as saying, "The AAGSU considers Rape followed by Murder to be Rarest of Rare crime against Woman and nothing less than death penalty on being convicted fairly be given."
TOI also reported that the AAGSU called a 12-hour bandh in Tinsukia district and educational institutions, banks and business establishments remained shut. Speaking to Catch News, Dewan said that national media has largely ignored the news and "it is reflective of the negligence which the North-East region has been facing in general as far as media coverage is concerned."
Politics
His statement came amid speculations over the purported two-and-a-half-year power-sharing formula in the ruling Congress in Chhattisgarh
India
The citizenship law is will provide protection to persecuted minorities in the neighbouring countries, the Rashtriya Swayamsevak Sangh chief said
India
The decision has been taken after it was found that 5 percent of the new positive cases in the state in the last few days were among fully vaccinated people, an official said