Ask Sri Lanka to stop harassing our fishermen: Jaya to PM
Referring to the latest incident, Jayalalithaa said that fishermen in 45 boats fishing near Katchatheevu on 26 June were harassed by Sri Lankan Navy personnel.
Chennai: Observing that Indian fishermen hailing from Tamil Nadu have been "traditionally fishing" in contentious Katchatheevu, Chief Minister Jayalalithaa today urged Prime Minister Manmohan Singh to ask Colombo to stop its navy from harassing them.
Referring to the latest incident, she said that fishermen in 45 boats fishing near Katchatheevu on 26 June were harassed by Sri Lankan Navy personnel.
They reportedly chased the fishermen away after cutting the ropes and damaging nets of 10 boats, resulting in a huge loss to the fishermen, she said in a letter to Singh.
"You are aware that I have brought to your kind attention the various incidents of attack on Indian fishermen from Tamil Nadu by the Sri Lankan Navy/miscreants within the past 12 months and sought your intervention," she said.
This latest incident of harassment has shocked the state of Tamil Nadu and created a "psychological fear" in the minds of the fishermen, she said.
"I wish to reiterate that from time immemorial fishermen of Tamil Nadu have been traditionally fishing in the waters near Katchatheevu, notwithstanding any geographical or political boundaries," she said.
The Chief Minister requested Singh to take up the issue with Sri Lanka and impress upon them the need to instruct their Navy to exercise restraint and refrain from harassing "innocent" Indian fishermen pursuing their livelihood in their traditional waters, she said.
Katchatheevu, an islet on the Palk Straits, was ceded to Sri Lanka by India in 1974. Sri Lanka has been objecting to Tamil Nadu fishermen fishing in that area.
PTI
Find latest and upcoming tech gadgets online on Tech2 Gadgets. Get technology news, gadgets reviews & ratings. Popular gadgets including laptop, tablet and mobile specifications, features, prices, comparison.
India
Those who will be selected will be called for verification of certificates between 1 and 4 December. The list of candidates who will be recruited will be published at boat-srp.com under Organized Events & News Section on homepage in third week of December
science
The ammonites could have been trapped in the process of concretion for centuries and got misconceived as a dinosaur egg.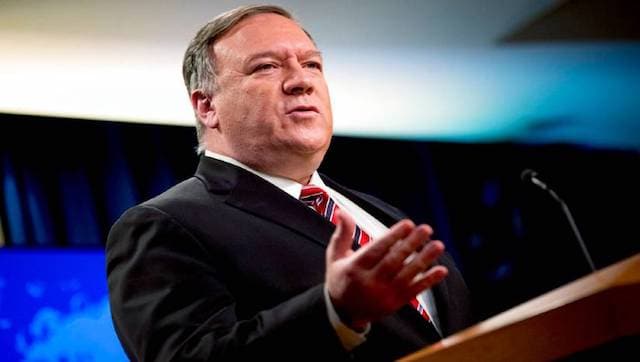 World
Addressing a joint press conference with his Sri Lankan counterpart Dinesh Gunawardena after bilateral talks, the top US diplomat said the US and Sri Lanka shared a democratic vision.