Arvind Kejriwal trolled on Twitter after labourers claim they didn't get Rs 350 promised for attending AAP rally in Haryana
Labourers and workers have alleged that they were promised Rs 350 each and food to participate in a public rally organised by the Aam Aadmi Party (AAP) in Haryana's Hisar, but they received neither the money, nor the food, despite attending the rally
Delhi Chief Minister Arvind Kejriwal found himself at the receiving end of criticism on social media after labourers and workers in Haryana alleged that they were not paid the promised amount of Rs 350 for appearing in a public rally organised by the Aam Aadmi Party in Hisar district on Monday.
ANI reported that labourers have claimed that the state party unit promised money to the labourers and workers if they appeared for the rally. They also claimed that the party had promised them food as well. However, they received neither despite attending the rally.
At the rally, Delhi chief minister Arvind Kejriwal had announced that his party would contest all 90 seats in the elections in Haryana, which are scheduled to be held in October 2018. According to NewsX, Kejriwal had also attacked the Bharatiya Janata Party and Congress, accusing former chief minister Bhupinder Singh Hooda and present chief minister Manohar Lal Khattar of only being interested in gathering votes, at his Haryana Bachao Rally in Hisar. He also vowed to implement the Swaminathan committee recommendations for the welfare and betterment of farmers.
The party came under fire for promising to pay workers to attend AAP's rally. Twitterati slammed the party and AAP supremo Kejriwal once the allegations surfaced, condemning the action while also grabbing the opportunity to mock the Delhi chief minister and react to the allegations with a bit of humour.
Laborers allege they were promised Rs 350 each & food, to be present at Kejriwal's rally in Haryana yesterday but they neither got money nor food. Don't worry Laborers, You'll get apology letters signed by Kejriwal. And, All who're angry with these Laborers, please donate to AAP. — Anshul Saxena (@AskAnshul) March 26, 2018
We strongly condemn @AamAadmiParty 4 using money & fake promises to bring public in #ArvindKejriwal's public rally @ Haryana's Hisar yesterday. Labourers allege that they were promised Rs 350 each and food, to be present at but they neither got money nor food. Shame on U... pic.twitter.com/3HhvxduHk6 — khemchand sharma (@SharmaKhemchand) March 26, 2018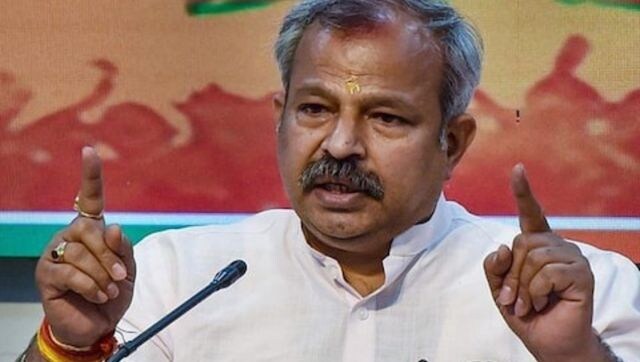 Politics
Kejriwal had earlier said the BJP wanted to convert Delhi into "a city of garbage mountains", and claimed that the MCD has plans to create 16 more garbage dumps in the city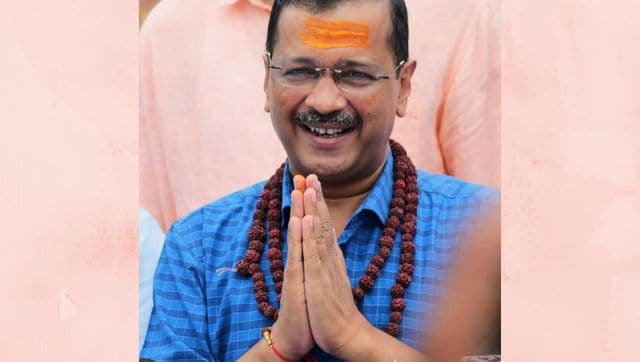 Politics
Taking a swipe at Kejriwal, BJP spokesperson Sambit Patra said it was a matter of 'surprise' that the AAP leader did not say that US president Joe Biden was also afraid of him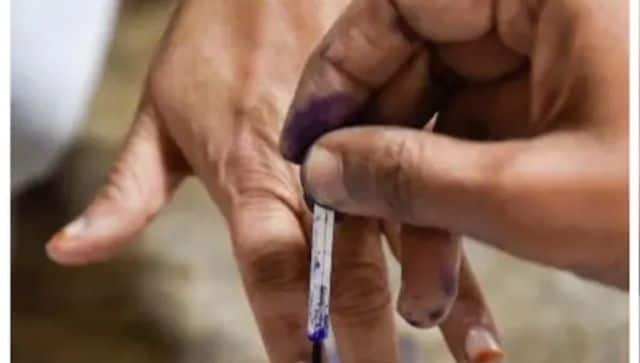 India
According to the BJP, AAP will have to fight the MCD polls with all its might as a loss in Delhi would prove to be disastrous for the Arvind Kejriwal-led party… MCD polls will play a crucial role in gauging the mood of national capital's voters ahead of the 2024 Lok Sabha election