Arvind Kejriwal reaches out to Delhi LG Anil Baijal to prevent power tussle
Sources in the government told PTI that Kejriwal and Baijal have already had a discussion on the issue.
New Delhi: In a significant development, Delhi chief minister Arvind Kejriwal and Lt Governor Anil Baijal have initiated a dialogue to avert any power tussle in the future.
Informed sources in the government said Kejriwal and Baijal have already had a discussion on the issue. The chief minister had "reached out" to the LG through a letter, which has not been made public.
The AAP, which had stormed to power in 2015, has repeatedly clashed with Raj Niwas over governance jurisdiction, especially during former LG Najeeb Jung's tenure.
"The dialogue will be centred around the division of power in light of the court orders. It will also be an opportunity to get a sense of how the two parties interpret the constitutional provisions," the sources said.
Under the constitutional arrangement, Delhi is not a full state, but it enjoys the status of the National Capital Territory with a legislative assembly. However, the LG has primacy in terms of authority.
When contacted, the LG office did not comment on the issue.
Sources said Kejriwal took the lead on the matter following a few recent instances wherein Baijal was perceived to have snubbed the government and "encroached" on its domain.
The elected government in Delhi does not have any say in matters pertaining to police, land and services.
The Delhi High Court had last year pronounced the LG to be the city's administrative head. The city government had challenged the order and the Supreme Court is ceased of the matter.
Find latest and upcoming tech gadgets online on Tech2 Gadgets. Get technology news, gadgets reviews & ratings. Popular gadgets including laptop, tablet and mobile specifications, features, prices, comparison.
India
Meanwhile, a snapshot of the COVID-19 situation countrywide showed that 41,100 new cases on Sunday took the total caseload to 88,14,579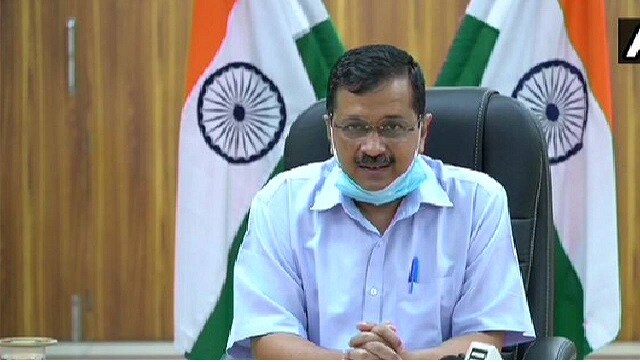 India
The Delhi government has sent a proposal to Lieutenant-Governor Anil Baijal to roll back its decision to allow public gathering of 200 people and restricted the number to 50 now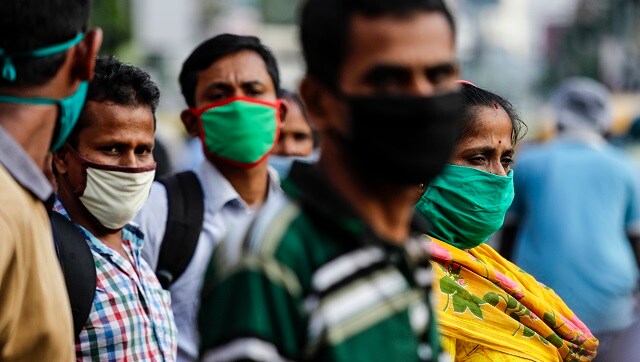 India
Delhi recorded over one lakh new coronavirus cases and around 1,200 deaths between 1 and 16 November, prompting Arvind Kejriwal to seek power from the Centre to impose lockdown in those markets which may emerge as hotspots