Article 35A in Jammu and Kashmir: Omar Abdullah seeks special session of state legislature before 29 August
Omar Abdullah sought a special session of the Jammu and Kashmir Legislature before 29 August to frame an appropriate response to counter the narrative on Article 35A
Srinagar: National Conference working president Omar Abdullah on Friday sought a special session of the Jammu and Kashmir Legislature before 29 August to frame an appropriate response to counter the narrative on Article 35A of the Constitution.
The issue is of vital importance for the people of Jammu, Kashmir and Ladakh as an abrogation of Article 35A will have serious ramifications, Omar said in a statement issued by the National Conference.
The former chief minister expressed grave concern over the reported "unsatisfactory response" of the central and state governments in putting up a strong case before the Supreme Court, hearing a plea against the constitutional provision empowering the state to determine the issues with regard to permanent residence.
The observation of the Centre's attorney that the issue needs wider discussions has created apprehension in the public mind about intentions of the BJP-led NDA government, he added.
In such a situation, the state legislature will have to take a call on this fundamental issue, especially as the Constitution empowers the Legislative Assembly to determine the issues with regard to permanent residence, Omar said.
He appreciated general consensus across the state, irrespective of caste, creed, religion or region, with regard to preserving of this significant constitutional guarantee bestowed upon Jammu and Kashmir by the Constitution of India.
Omar hoped that the people of Jammu and Kashmir would rise above party politics and fight every "overt or covert attempts to trample with Article 35A", which is regional neutral, religiously neutral and ethnic neutral.
He said abrogation of Article 35A would be detrimental to every segment of society in Jammu and Kashmir.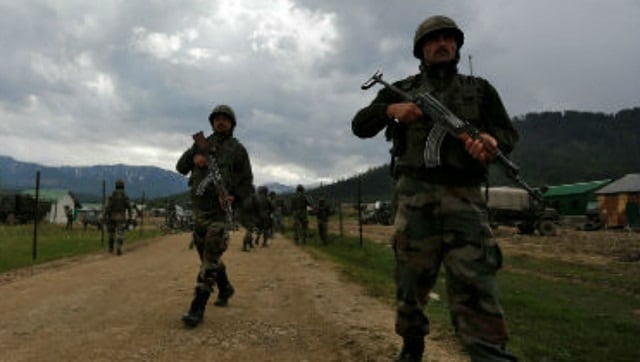 India
One of the militants was identified as Ishfaq Dar alias Abu Akram, a top commander of LeT, said DGP Dilbag Singh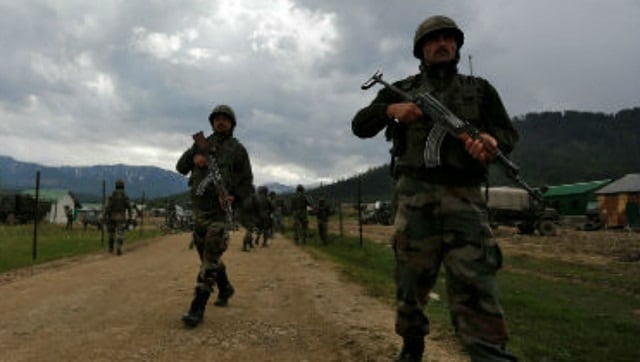 India
The police said that one of the militants, identified as Fayaz War, was involved in several attacks and killings of civilians and security personnel. He was the last perpetrator of violence in north Kashmir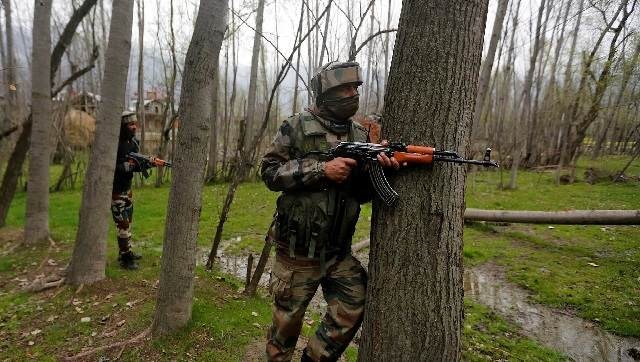 India
Security forces launched a cordon and search operation in Shokbaba forest in the Sumblar area of Bandipora in north Kashmir following inputs about the presence of terrorists, officials said