At least 15 Maoists, some suspected to be part of Sukma attack, killed in Chhattisgarh, says CRPF
The Central Reserve Police Force (CRPF) on Tuesday claimed that around 15 Maoists had been killed in an operation.
The Central Reserve Police Force (CRPF) on Tuesday claimed that around 15 Maoists had been killed in an operation in Bastar's Dantewada in Chhattisgarh.
While Hindustan Times reported that CRPF claimed that at least 15 Maoist rebels were killed, The Times of India reported that CRPF claimed that number to be 10 to 15.
The Hindustan Times report also said that no body had been recovered so far. A CRPF spokesperson also said that one jawan was killed in the operations while two others were injured.
The operations were conducted between 12 and 16 May. Some of the killed Naxals could have been part of the 24 April ambush which killed 25 CRPF jawans in Sukma.
"Our forces, who went deep into the forests to carry out the operations, saw Maoists falling down after being hit by bullets. However, neither bodies nor weapons could be recovered during these operations," The Times of India quoted a senior officer of the Chhattisgarh police as saying.
On Tuesday, eight Maoists involved in the Sukma attack were arrested from two places in Sukma. With this, the number of ultras arrested for the 24 April attack has risen to 17, officials had said.
Five of them were apprehended from Chintalnar police station limits, while the rest from Chintagufa police station area during joint search operations carried out by CoBRA and district police force, Jitendra Shukla, Sukmas Additional Superintendent of Police, had told PTI.
CoBRA (Commando Battalion for Resolute Action) is a specialised unit of CRPF.
Among the arrested rebels, Madkam Kesha (25), Madvi Kosa (30) and Tati Kosa (25) were associated with the Dandakaranya Adivasi Kisaan Mazdoor Sangthan (DAKMS), a wing of Maoists, while Oyam Hadma (21) and Kunjam Vichem (25) were members of Jan Militia, a special unit of Naxals, the senior officer had said.
The rest were identified as Rava Dewa (25), Kunjam Aaytu (50) and Madkam Bheema (52), all members of Gram Party Committee of Maoists.
With inputs from PTI
Find latest and upcoming tech gadgets online on Tech2 Gadgets. Get technology news, gadgets reviews & ratings. Popular gadgets including laptop, tablet and mobile specifications, features, prices, comparison.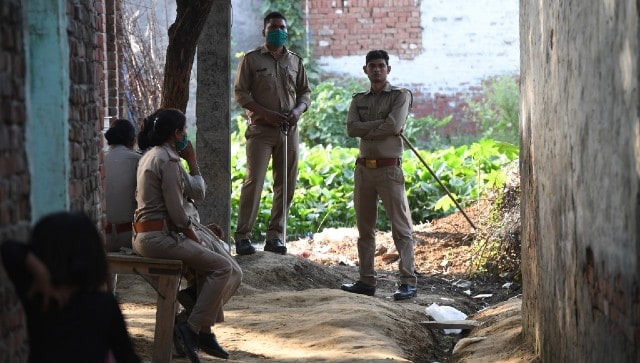 India
The civil rights body also demanded security for the family and their rehabilitation through the Nirbhaya Fund. It also said that the name of PFI has been dragged into the case to create a Hindu-Muslim chasm and divert attention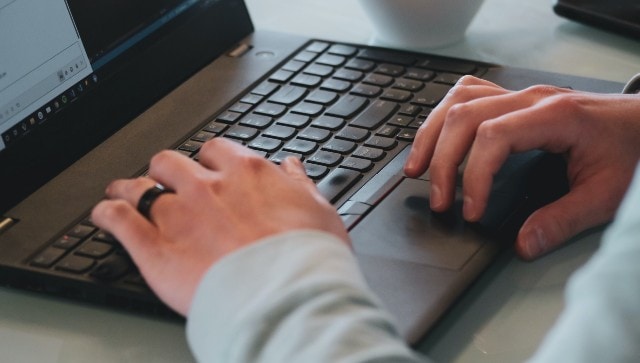 India
The registration process for the prelim exam will start from 14 Dec. Candidates can apply online till 12 January 2021
India
Several communities in India are resisting, both knowingly and unknowingly, the imposition of a universal telling of the Ramayana that seeks to deny their particular histories.