Army chief Bipin Rawat interacts with J&K students on national integration tour, urges them to shun militancy
Rawat also exhorted the students to learn from failures and remember that success is only 'short-lived'.
New Delhi: Army chief General Bipin Rawat on Friday exhorted youths of Jammu and Kashmir to stay away from elements trying to indulge in terror activities in the militancy-infested state, and asked them to focus on building their lives through education.
His comments came during an interaction with a group of students from Rajouri district of the state, who are in the city as part of the national integration tour from 11-21 February.
"You have to grow up to serve the country, the villages you come from. So, stay away from elements involved in any kind of terror activities in Jammu and Kashmir. Tell them that such activities will not yield any results," Rawat said.
Jammu and Kashmir has been witnessing rise in terror activities, with the latest being an attack on an Army camp in Sunjuwan in Jammu in which six Army men were killed.
Thirteen students, aged 17-19 years, most of whom have come to Delhi for the first time, have already visited Chandigarh.
"What differences did you see between Delhi and Jammu and Kashmir? There is development here and cars ply freely in the streets. And, what else, there are no bunkers here, cause there is peace," he said.
"Why we bring youth like you here, so that you can see atmosphere of peace... The common man is the biggest sufferer of terrorism," the Army chief said.
Rawat also exhorted the students to learn from failures and remember that success is only "short-lived".
"There was a student in my school days, who was a senior to me in Class 9. He failed his class, so he came to our class . In Class 10, he gave a moderate performance, and passed, but in Class 11, he topped. It took us all by surprise, but that was a great motivational story for us," he said.
After Delhi, they will go to Dehradun, Haridwar and then to Jammu.
In Delhi, they saw the Red Fort, Nehru Museum and Planetarium, Akshardham Temple, and took a ride in Delhi Metro, an official accompanying them said.
"In Dehradun, plan is to visit the Indian Military Academy (IMA), Rashtriya Indian Military College (RIMC), Forest Research Institute (FRI) and Timber Museum. In Jammu, we will visit Sainik School, Nagrota and Balidan Sthal (war memorial)," he said.
India
A woman — whose identity is being ascertained — also sustained injuries in the firing by militants, officials said
India
Meanwhile, the Assam government asked all its employees who have received two doses of the COVID-19 vaccine to join offices from Monday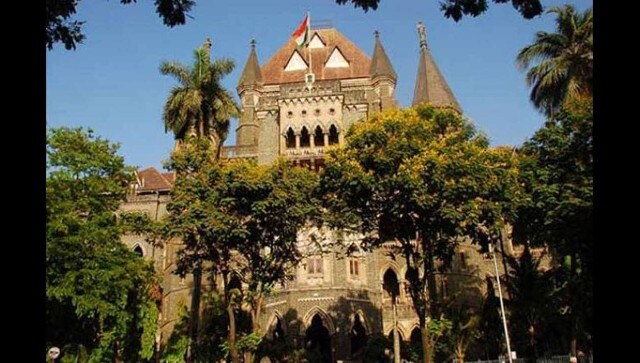 India
The court was hearing a PIL seeking door-to-door vaccination for senior citizens above the age of 75 and persons who are specially-abled, wheelchair-bound or bedridden