'Anti-fascist front' was behind Elgar Parishad, no direct Maoist link to Bhima Koregaon violence: Ravindra Kadam
Outgoing joint commissioner of police Ravindra Kadam said on Thursday that no Maoist link has been found in the Bhima Koregaon violence last December, though an 'anti-fascist front' was behind the 'Elgar Parishad' (conclave) held in Pune
Pune: Outgoing joint commissioner of police Ravindra Kadam said on Thursday that no Maoist link has been found in the Bhima Koregaon violence last December, though an 'anti-fascist front' was behind the 'Elgar Parishad' (conclave) held in Pune a day before the incident that saw protests by Dalit groups.
Kadam, who has been transferred to Nagpur in a recent reshuffle, told reporters that the front was formed by Maoists to oppose the policies of the current government and the police have ample evidence in the form of documents and video footage against the arrested persons.
He was referring to the arrests of five people by the Pune Police in June, including of activist-writer Sudhir Dhavale who was involved in the organisation of the conclave, for alleged Naxal links.
Kadam said during a meeting of the 'eastern bureau' of the outlawed CPI-Maoist towards the end of 2015, a decision was taken to form an anti-fascist front to counter the policies of the current government, said the officer.
The alleged suicide of Dalit scholar Rohit Vemula in Hyderabad was among the incidents used by this front to run its false propaganda against the government, he said.
The officer alleged that the anti-fascist front provided funds for Elgar Parishad but said that not every organisation or person connected with the conclave had Maoist links.
"They might not be knowing that they were being used by the Maoists," he added.
He also said that no Maoist link was found in Bhima-Koregaon violence in Pune district. Dhavale, Surendra Gadling, Mahesh Raut, Rona Wilson and Shoma Sen were arrested for alleged Maoist links on 6 June.
Elgar Parishad was convened on 31 December last year to commemorate 200th anniversary of the battle of Bhima Koregaon, in which Dalit soldiers of the East India Company defeated the forces of Peshwa, the erstwhile ruler of Pune. The victory is now seen as an assertion of Dalit identity.
A day after the conclave, Dalits paying obeisance at the war memorial at Bhima Koregaon came under attack.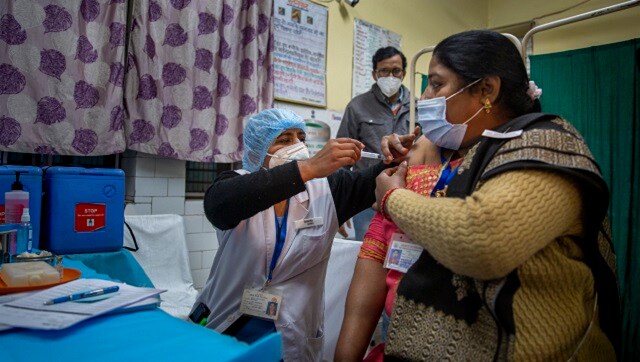 India
Speaking after an all-party meeting held virtually to discuss the COVID-19 situation in Maharashtra on Sunday, state health minister Rajesh Tope said an appropriate decision regarding imposing a lockdown in Maharashtra will be taken after 14 April
India
The order also said that during the weekend lockdown, take-away from the restaurants in person will not be allowed, although home delivery will now be allowed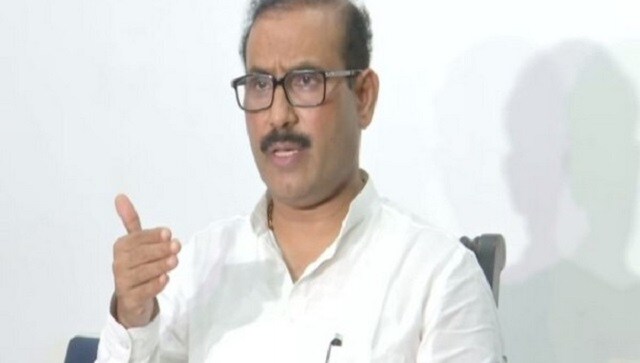 India
The state health minister was speaking to reporters after a virtual meeting of the COVID-19 task force chaired by Uddhav Thackeray to discuss measures, including the imposition of a lockdown in the state, to break the virus chain