Anoop Skaria, co-founder of Kashi Art Gallery and prominent Kochi art scene figure, passes away
Anoop Skari, the co-founder of Kashi Art Gallery and Café in Kochi, has passed away.
Anoop Skaria, the co-founder of Kashi Art Gallery and Café in Kochi, has passed away. Set up in 1997 by Skari along with Dorrie Younger, over the years Kashi became the hub of city's contemporary art scene and a popular destination for young locals and tourists alike.
Skaria was quite involved with the cultural scene of the city and was one of the three organisers for the first-ever Cochin Carnival in 1984, now one of the biggest attractions in the region, held each year during the last two weeks of December. Originally, the trio had decided to organise a month-long grand public event to celebrate the signing of a UN proclamation declaring 1985 as the International Youth Year, reports The Hindu.
Kashi, which Skaria once described as a place to "support young talents, provide them space to interact with other artists", also hosted residency programmes for artists. In 2012, Edgar Pinto took ownership of the place, located on Burgher Street, Fort Kochi.
Image credit: Facebook/Abul Kalam Azad Pattanam
Find latest and upcoming tech gadgets online on Tech2 Gadgets. Get technology news, gadgets reviews & ratings. Popular gadgets including laptop, tablet and mobile specifications, features, prices, comparison.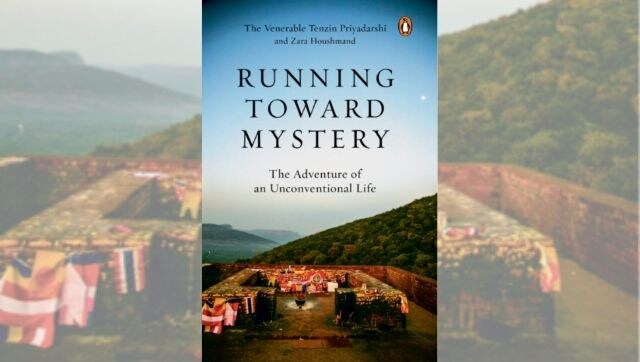 Lifestyle
In Running Toward Mystery, with Iranian-American writer Zara Houshmand, The Venerable Tenzin Priyadarshi records his lifelong journey as a seeker.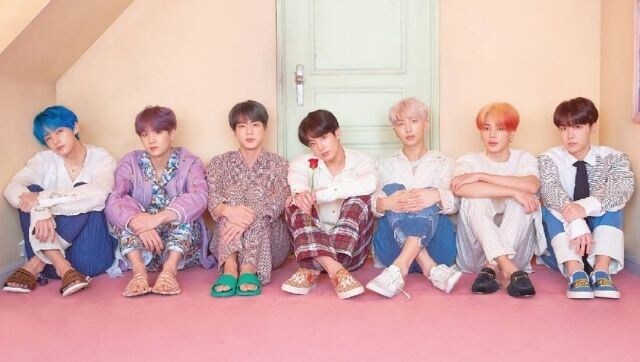 Entertainment
BTS' experience continues to expose the entrenched fissures around race, language and national origin in a music industry which purports to be global.
India
Pankaj Sekhsaria takes us inside laboratories in India to show how the research inside these labs can't be disconnected from the societal realities India lives with