Anoop Skaria, co-founder of Kashi Art Gallery and prominent Kochi art scene figure, passes away
Anoop Skari, the co-founder of Kashi Art Gallery and Café in Kochi, has passed away.
Anoop Skaria, the co-founder of Kashi Art Gallery and Café in Kochi, has passed away. Set up in 1997 by Skari along with Dorrie Younger, over the years Kashi became the hub of city's contemporary art scene and a popular destination for young locals and tourists alike.
Skaria was quite involved with the cultural scene of the city and was one of the three organisers for the first-ever Cochin Carnival in 1984, now one of the biggest attractions in the region, held each year during the last two weeks of December. Originally, the trio had decided to organise a month-long grand public event to celebrate the signing of a UN proclamation declaring 1985 as the International Youth Year, reports The Hindu.
Kashi, which Skaria once described as a place to "support young talents, provide them space to interact with other artists", also hosted residency programmes for artists. In 2012, Edgar Pinto took ownership of the place, located on Burgher Street, Fort Kochi.
Image credit: Facebook/Abul Kalam Azad Pattanam
Life
Twelve venues. 108 days. 97 artists. 31 countries. And more than half a million visitors expected. That's the Kochi-Muziris Biennale 2016 for you. The art extravaganza has gotten bigger, more ambitious in it third edition.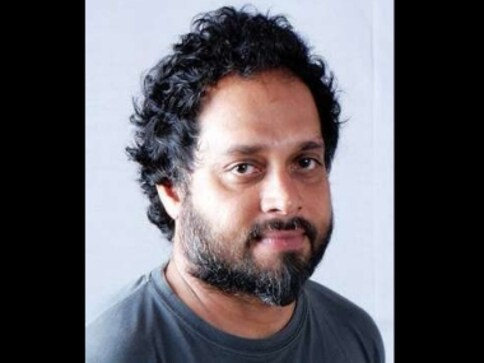 India
A day after an anonymous accusation surfaced against Riyas Komu, the artist has stepped down from all his managerial positions connected to the Kochi Biennale Foundation until such time as the allegations are resolved.
Arts & Culture
Unlike the predictable compactness of exhibitions at galleries and museums, a biennale is known for its emphasis on the sheer monumentality of exhibiting spaces; its publicness; its site-specificity, and the often blurring of demarcations between the artworks, the physical spaces that the works inhabit, and the viewers.