Andhra Pradesh first state in India to link rivers, claims CM Naidu
Andhra Pradesh Chief Minister N Chandrababu Naidu made a suo motu statement in the Legislative Assembly on Tuesday afternoon on the Pattisam scheme
Hyderabad: Andhra Pradesh has become the first state in the country to achieve inter-linking of rivers Godavari and Krishna through the Pattisam Lift Scheme, Chief Minister N Chandrababu Naidu said on Tuesday.
However, Leader of Opposition YS Jaganmohan Reddy said the state government had wasted Rs 1,600 crore as Pattisam did not have any storage capacity.
The chief minister made a suo motu statement in the Legislative Assembly on Tuesday afternoon on the Pattisam scheme under which 8,500 cusecs of water from Godavari river would be lifted into the Polavaram right main canal and diverted to Krishna river through the Prakasam Barrage.
"Pattisam scheme has been completed in a record time of just one year. By interlinking Godavari and Krishna, crops in the Krishna Delta region are saved by timely supply of (8.8 tmc ft) water. We spent Rs 1,300 crore on Pattisam but the crops saved in the first year itself were worth Rs 2,500 crore," Naidu said.
About 80 to 100 tmc ft of water from Godavari river could be diverted into Krishna river on the upstream of Prakasam Barrage through the Pattisam scheme.
"Krishna water to this extent can be saved in Srisailam reservoir and used for the benefit of farmers in the parched Rayalaseema districts of Kurnool, Anantapuramu, Kadapa and Chittoor besides other needy areas in the state," Naidu added.
Taking part in the discussion on the subject, the opposition leader, however, said Rs 1,600 crore was sent down the drain as Pattisam scheme did not have any storage capacity.
"Krishna Delta requires 180 tmc ft of water but the government is claiming to have done wonders by pumping just four tmc ft. It was my late father (YS Rajasekhara Reddy) who completed 70 percent of works related to the Polavaram right main canal," Jagan pointed out.
He questioned why the Chandrababu Naidu government remained silent after the Telangana government invited tenders for the Palamuru-Ranga Reddy lift irrigation scheme to divert Krishna water.
"You don't even have the guts to face KCR (Telangana chief minister). He (KCR) is talking to Maharashtra chief minister over sharing of river waters," the YSR Congress president said.
For most part of the debate, there was a humorous duel between Chandrababu and Jagan as the former claimed the latter probably never understood the irrigation subject properly.
"Hope you people have understood what I said. Your leader seems to have not got it. I will take a class for you all if you did not understand," Chandrababu remarked, pointing to the YSRC MLAs.
The chief minister then read out portions of his statement again and stressed that his government would complete the Polavaram multi-purpose irrigation project as well by 2018.
PTI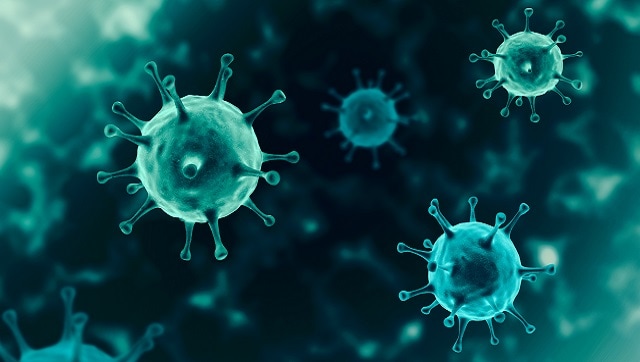 India
Dismissing media reports that N440K variant is causing chaos in Andhra Pradesh, Divya Tej Sowpati, a scientist at CCMB, said that current data shows the variant is replaced by new variants such as B1617 and B117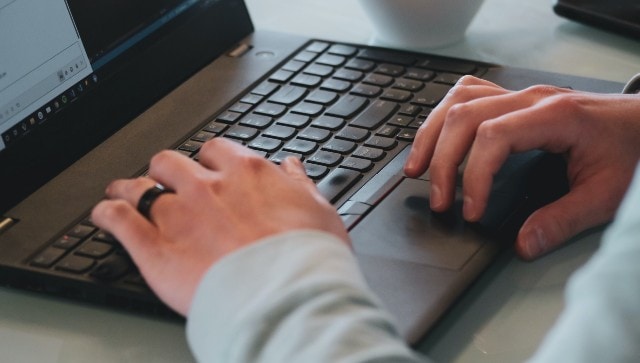 India
After qualifying for the written exam, candidates will be called for an oral test
India
More than 17 lakh students are expected to appear for the Class 11 and Class 12 exams, which now stand postponed due to the rising COVID-19 cases