Andhra Pradesh: Chandrababu Naidu reinforces drought mitigation measures
'I am creating a model. It is a new experiment altogether. Traditional approach is no longer relevant,' Chandrababu Naidu told reporters.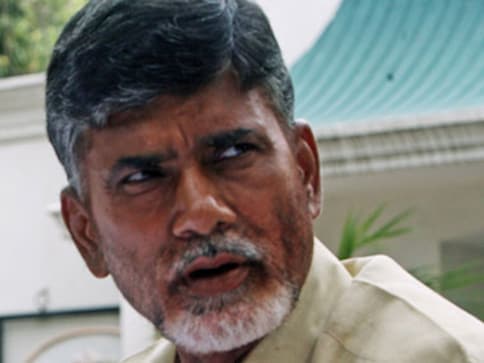 Vijayawada: Hours after he declared a "war on drought", Andhra Pradesh Chief Minister N Chandrababu Naidu on Tuesday said he was the "happiest" man as the skies opened up in the parched Rayalaseema districts of the state, giving fresh hope of saving the standing crop.
"My resolve has become fruitful. It rained in Kurnool, Anantapuramu and Kadapa districts though there is little rain in Chittoor. Today, I am the happiest man," Chandrababu told a press conference here as he explained various "drought mitigation" measures the government has put in place. Predominantly, groundnut crop in 15 lakh acres in Anantapuramu district, 4.5 lakh in Kurnool and two lakh in Chittoor faced the threat of drying up because rains played truant since 23 July.
"I am creating a model. It is a new experiment altogether. Traditional approach is no longer relevant," the Chief Minister observed, adding rain guns and sprinkler systems were being used in a big way to wet the crops and prevent them from withering.
He said 6777 rains guns and 6434 sprinklers have been deployed in Anantapuramu district, while in Kurnool the numbers are 2285 rain guns and 2686 sprinklers. 3915 rain guns and 3855 sprinklers in Chittoor and 356 each in Kadapa districts.
"Our aim is to save every acre of the crop and we are confident that we will succeed at least 90 percent. Thankfully, rain has helped since last night and we will complete wetting of 1.25 lakh acre using rain guns and sprinklers by tomorrow evening," Chandrababu added. The AP government was getting more number of rain guns from Maharashtra to tackle the situation. "This is the first time in history that we have undertaken such a massive drought mitigation exercise. Hitherto, farmers never had hope in such situations and that resulted in suicides. "Now, there is new confidence among farmers. This is a revolutionary change," Chandrababu remarked.
Replying to a question, the Chief Minister said they were sending reports to the Centre on the prevailing situation, particularly in Rayalaseema region. "Why can't the Centre join with me in this (drought mitigation) exercise? Why can't the bankers and insurance companies too join? They can share the expenses with the state government," the Chief Minister said. As this was a new experiment being carried out by the state government, engineering, polytechnic and ITI students were being involved to help the farmers.
Voluntary groups were also being formed in each village while ministers have been deployed in each Assembly constituency to oversee the operations. As many as 21 IAS and 80 state civil service officers have also been put on duty in the affected districts, the Chief Minister added.
India
The prime minister will visit Vijayawada, and unveil the 30-ft bronze statue in Bhimavaram Park and address a public meeting as part of the Azadi Ka Amrit Mahotsav
Politics
The by-election in Andhra Pradesh was held on 23 June to fill the vacancy caused due to the death of industries minister Mekapati Goutham Reddy in February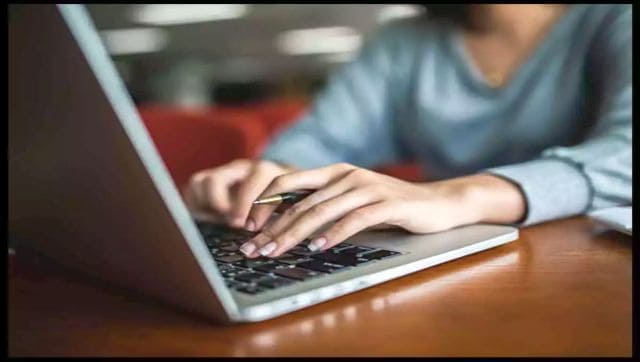 Education
Students who have appeared for the AP Intermediate Examinations can check the result and download their digital score cards from the official website of BIEAP.