Amritanandamayi scandal: Kerala leaders break silence on book
Kerala politicians Saturday broke their silence over a controversial book on hugging saint Mata Amritanandamayi.
Thiruvananthapuram: Kerala politicians Saturday broke their silence over a controversial book on hugging saint Mata Amritanandamayi.
CPI-M state secretary Pinarayi Vijayan said the government needs to "seriously" look into revelations in the book because the claims were by an insider and not by an outsider.
The popular saint and the mutt near Kollam, located about 80 km from the state capital, were rocked after a book 'Holy Hell - a Memoir of Faith, Devotion and Pure Madness', written by Australian Gail Tredwell, who had spent two decades in the mutt, came out with hugely critical comments on the happenings within.
"Those who come to the ashramam are people who decide to give up the worldly life and the revelations made now is something different," Vijayan told reporters at Wayanad.
However, Chief Minister Oommen Chandy expressed surprise at his statements.
"I am aware and have experienced the huge humanitarian activities that the mutt has been doing for many years. When tsunami struck our state, it was the mutt which was the first to come out with rehabilitation programmes," the chief minister said.
"May be he (Vijayan) is not aware of what they (the mutt) are doing," said Chandy.
Newly appointed state president of the Congress party V.M. Sudheeran said that he is yet to study the present issues concerning the mutt.
The social media was also flooded with views and counter views and following a complaint, the police have registered a case against a person from Kottayam for sharing comments.
At a public discourse at a function held at Palakkad Saturday, Mata Amritanandamayi too broke her silence and said: " The ashramam is like an open book and such things are being said by people who could not get what they wanted."
"Every year the accounts of the ashramam are submitted. I have never asked others to serve me, instead I serve others. Some are trying to create a communal issue ," said the Mata.
IANS
Find latest and upcoming tech gadgets online on Tech2 Gadgets. Get technology news, gadgets reviews & ratings. Popular gadgets including laptop, tablet and mobile specifications, features, prices, comparison.
Sports
Jamshedpur FC are placed fifth with 13 points from nine games and a victory against Kerala Blasters could push them to the third spot.
Sports
Odisha are yet to win a game and it could be Kerala's best chance to get three points for the second time this season.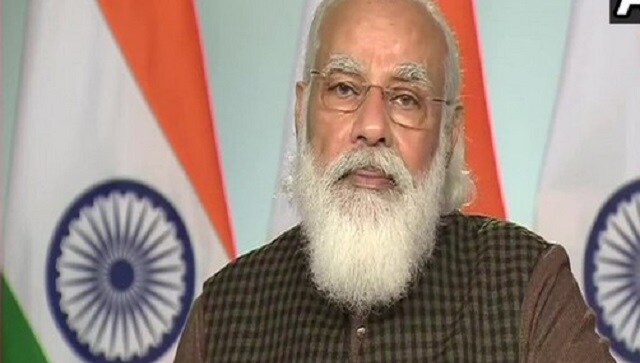 India
The total project cost around Rs 3,000 crore and its construction created over 12 lakh man-days of employment, the PMO said in a statement