Amit Shah says Centre's aim to double farmers' income will be achieved before 2022 target
Prime Minister Narendra Modi's aim to double farmers' income by 2022 would be achieved before the targeted year, asserted BJP president Amit Shah.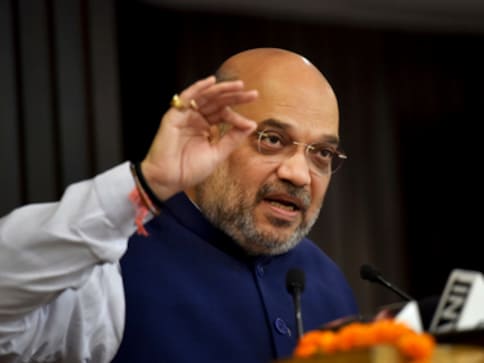 New Delhi: Prime Minister Narendra Modi's aim to double farmers' income by 2022 would be achieved before the targeted year, BJP president Amit Shah asserted on Saturday, dismissing the Opposition's claim that it was merely a political statement.
Speaking at a conference on 'Role of Insurance in Reforming Agrarian Economy' on Saturday morning, he said, "The kind of changes the Modi government has brought in agriculture sector, I am convinced there will be infrastructure to not only achieve the target of doubling farmers' income but go beyond that before 2022."
After independence, agriculture has mostly been a subject of "Bhashanbazi" but in the past 10-15 years, innovative contributions from different quarters have started coming to the fore, Shah said.
The goal will be achieved as the Centre and state governments are working in a mission mode, he said. "The goal set by Prime Minister Narendra Modi is not a political statement. I firmly believe as India completes 75 years of its independence in 2022, we will achieve a big success by doubling farmers' income and raising agriculture's contribution in the economy to 30 percent," Shah claimed.
Crediting the Modi government with an "all encompassing vision" to benefit farmers, Shah claimed that the government not only managed to arrange a wider crop insurance to farmers but also effectively checked black marketing of urea in the country.
The Minimum Support Price (MSP) for kharif crops announced by the government will benefit the farmers. In some cases they are getting more than 1.5 times the cost of crop, he said.
Shah also praised agricultural reforms in the BJP ruled states, saying innovative farming practices in these states were mutually shared, thus affecting farmers in a large part of the country. "NDA government is most liberal towards their needs and open to ideas to ensure that steps are taken to facilitate them in enhancing their contribution in the economy," he said.
Find latest and upcoming tech gadgets online on Tech2 Gadgets. Get technology news, gadgets reviews & ratings. Popular gadgets including laptop, tablet and mobile specifications, features, prices, comparison.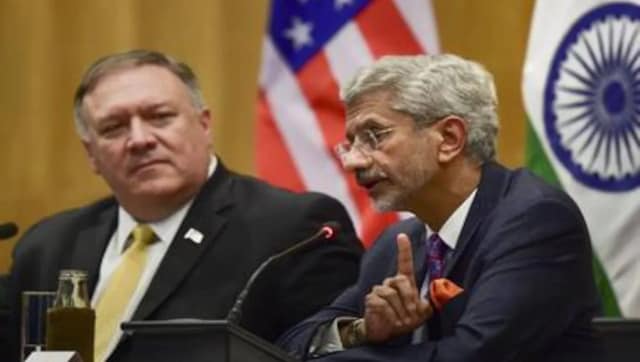 India
Secretary of State Michael Pompeo and defence secretary Mark T Esper will represent the US while the Indian side will be represented by external affairs minister S Jaishankar and defence minister Rajnath Singh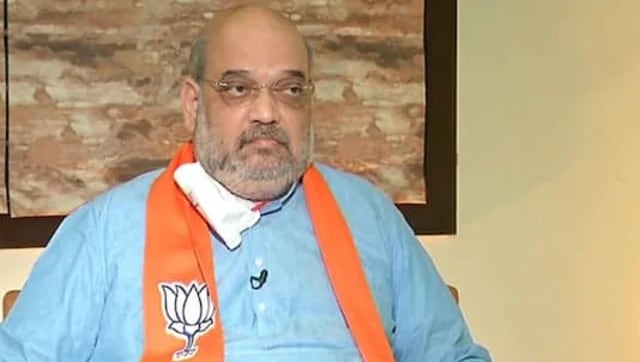 Politics
Shah said people of Bihar will get a "double engine" government — one at Bihar headed by Nitish Kumar and another at the Centre headed by Prime Minister Narendra Modi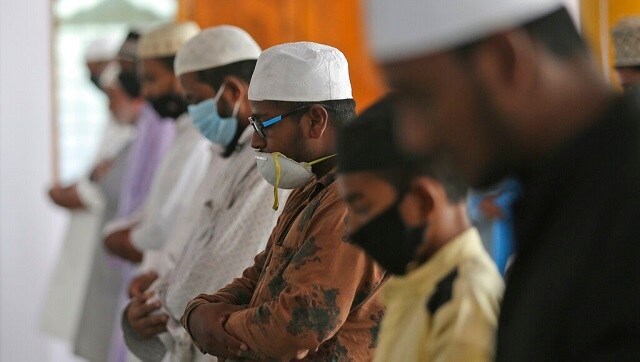 India
The festival is celebrated in Rabi' al-awwal, the third month in the Islamic calendar, by Muslims who belong to the Sufi or the Barelvi school of thought