Amid China-India deadlock, Sikkim CM Chamling raises concern over Gorkhaland stir, communal clashes in Bengal
Sikkim CM Pawan Kumar Chamling said that the direct impact of Gorkhaland agitation on life of the people of Sikkim must be looked into with utmost seriousness.
New Delhi: Sikkim chief minister Pawan Kumar Chamling on Thursday said that the direct impact of Gorkhaland agitation on life of the people of Sikkim must be looked into with utmost seriousness.
"Given the inter-state ramifications of the Gorkhaland agitation and treating it as merely a West Bengal issue is not adequate," he said in a statement. He alleged that trucks carrying essential goods, commodities and petroleum products were being ransacked right in the presence of the West Bengal police. "In some cases, it has been learnt that West Bengal police itself is overseeing unloading of petroleum products and other goods meant for Sikkim," he said.
In the statement issued, Chamling said Sikkim borders three countries and the potential threat to national security is a matter of supreme importance. Indian and China are having stand-off near the northern border of the state.
"The only access to the rest of the country is through the state of West Bengal. Due to the agitation and prevailing law and order situation, Sikkim is sandwiched between these constraints for the need and requirement of Sikkimese people and the State's economic development," he said clarifying about his reported statements where he was quoted as saying that Sikkim did not choose India to become sandwich between China and West Bengal.
"Any conspiracy to misquote me so as to imply any anti-national comment is utterly abominable and strongly condemned," he said. The government of India and all the concerned authorities should safeguard the interest of Sikkim from these hazards and constraints, he said.
"As far as the national security is concerned, the Government of India is appropriately handling the matter. We fully support its efforts, which is addressing the national security concerns in the best interest of our country," he said. He also said that the state has already borne a loss of over Rs 60,000 crore because of three-decade old agitation in neighbouring state (West Bengal).
He said that in the agitation related violence on NH10, Sikkim's only road link with the rest of the nation, over 5,000 vehicles have been vandalised and more than 50 people (drivers and passengers) have been killed during the period. "The persistent unrest, consequential uncertainty and constant threat to life have been faced by the Sikkimese people all these years," he said.
Chamling said that this callousness towards the people of Sikkim is a huge insult to their human dignity and national pride.
"Sikkim's allegiance to the Nation is unexampled and unquestionable, as the Sikkimese people chose to become Indians through a resoundingly pro-India verdict in a historic referendum and thereafter Sikkim became 22nd state of the Union of India," he said.
Chamling said the people of Sikkim are proud to be Indian citizens and they have proven their loyalty to their beloved country through unquestionable commitment towards nation building ever since the merger.
Find latest and upcoming tech gadgets online on Tech2 Gadgets. Get technology news, gadgets reviews & ratings. Popular gadgets including laptop, tablet and mobile specifications, features, prices, comparison.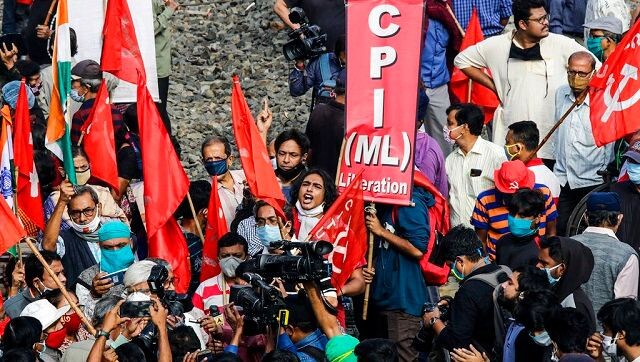 India
The day-long strike has been called by a joint platform of ten central trade unions to protest against the Centre's new farm and labour laws, among other workers' issues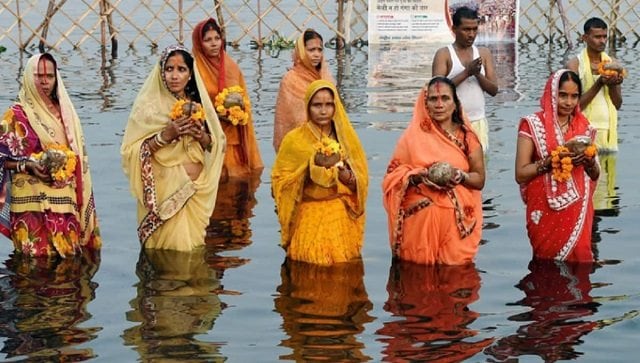 India
Celebrated across Jharkhand, Odisha, Uttar Pradesh and West Bengal, Chhath puja is observed six days after Diwali on the Shashti Tithi of Shukla Paksha of Kartik month
First Cricket News
Children from underprivileged families, suffering from critical ailments and those who cannot afford to follow up on their elective medical costs, got support from Tendulkar's foundation.