Amarnath Yatra resumes from Jammu today after three-day suspension
The pilgrimage to the holy cave shrine of Amarnath, suspended following communal strife in Kishtwar, resumed from the Jammu base camp today while it was temporarily stopped from Pahalgam and Baltal camps in Kashmir owing to torrential rains
Jammu/Srinagar: The pilgrimage to the holy cave shrine of Amarnath, suspended following communal strife in Kishtwar, resumed from the Jammu base camp today while it was temporarily stopped from Pahalgam and Baltal camps in Kashmir owing to torrential rains.
Amid tight security, a fresh batch of 225 pilgrims left for the cave shrine in South Kashmir Himalayas from Bagawati Nagar base camp in Jammu at around 0420 hours, police said. The ongoing yatra was suspended from the Jammu base camp on August 10, a day after communal clashes erupted in Kishtwar that left three dead and scores injured.
Curfew was also slapped on several districts in Jammu region after the outbreak of communal violence. The new batch that left the Jammu base included 142 men, and 43 women.
Heavy rains halted the pilgrimage to the Amarnath shrine\ from Pahalgam and Baltal base camps in the Valley, officials said in Srinagar.
"Torrential rains rendered the twin tracks leading to the shrine from Pahalgam in Anantnag district and Baltal in Ganderbal district unsafe prompting the authorities to suspend the yatra at around 1 pm," they said.
Devotees, who had left for the cave shrine from the base camps at Nunwan along the 45-km traditional Pahalgam route and the shorter 16-km Baltal route, had reached various camps and were safe, the officials said.
"The pilgrims have been directed to stay at the camps till further orders," they said.
The authorities were monitoring the weather at an hourly basis and a decision to resume the yatra would be taken once the rains ceased and the tracks were safe for movement of the people, the officials said.
A sadhu died of cardiac arrest at Sheshnag raising the\ number of fatalities in the ongoing yatra to 14. The pilgrimage, which commenced on June 28, will conclude on August 21 coinciding with Raksha Bandhan festival. So far, more than 3.51 lakh pilgrims have paid obeisance at the 3,880-mt high shrine housing the naturally-formed ice-shivlingam.
PTI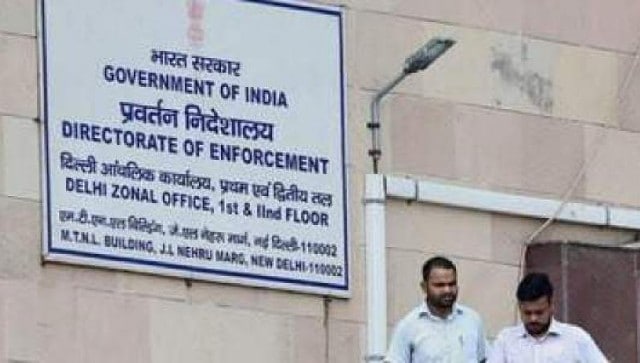 India
The ED wants to question Nazir in her seventies over a few lakh of rupees that were allegedly transferred to her account from the chief minister's discretionary fund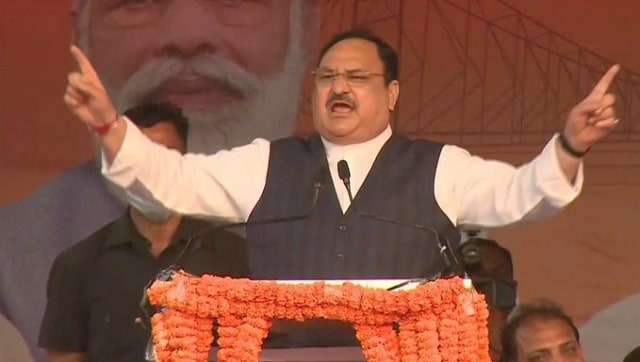 Politics
On Tuesday, another 31 seats will go to the polls in West Bengal that has a total of 294 seats in the Assembly
Entertainment
In a statement posted on Twitter, production house Zee Studios said the team has decided to push the release as people's safety is their priority.