Akhilesh Yadav takes a dig at UP govt, says law and order has 'crumbled' under Yogi Adityanath
Akhilesh Yadav launched a scathing attack on the Yogi Adityanath government, alleging that crime is spiralling and law and order is crumbling in Uttar Pradesh.
Lucknow: Samajwadi Party President Akhilesh Yadav on Thursday launched a scathing attack on the Yogi Adityanath government, alleging that crime is spiralling and law and order is crumbling in Uttar Pradesh.
Addressing the media, the former chief minister said the Bharatiya Janata Party (BJP) that came to power promising to spruce up the law and order machinery in the state has failed to deliver on it.
He said the Adityanath government's track record in the almost six months so far has been "abysmal".
"Policemen are being beaten up, officials being threatened and the hapless public hounded by criminals as the state government is appearing helpless and uninterested in improving things," he said.
"There is serious disenchantment with the Yogi Adityanath-led BJP government. The criminals are running amock and the power of police is eroding fast," the former chief minister said.
Taking a dig at the inclusion of former Samajwadi Party MLC Bukkal Nawaab into the BJP party fold, Akhilesh Yadav said: "BJP was claiming to take action against the land mafia but was now taking them into their party."
"Bukkal Nawaab is accused of fraudulently taking compensation on the Gomti Riverfront Project, a land that did not belong to him."
"Now only the government can explain how will it take action against such people," the 44-year-old leader said.
Pointing out how a young schoolgirl was hacked to death in public by criminals in Ballia, he said it's a shame that the state government was claiming to have taken action.
Referring to Prime Minister Narendra Modi's speeches ahead of the assembly polls that accused SP workers and leaders of running the Uttar Pradesh police stations, Akhilesh Yadav questioned "who was running them now?".
He said crime was not under control and extortion by the police was on the rise.
"We had given Dial 100 services to the state which was appreciated by all, the present government has destroyed this public-oriented project as well," he said.
Akhilesh Yadav said all the promises of jobs have turned out to be "a farce". He also brought up the examination paper leak of a sub-inspector recruitment process and demanded action by the Adityanath government.
He also claimed that his party workers in Auraiyya, Agra, Mainpuri, Kannauj and other party strongholds were being victimised and targeted by the police.
"I personally spoke to the Director General of Police Sulkhan Singh, but it is apparent that he is not in a position to say or do anything," Akhilesh Yadav stated.
Find latest and upcoming tech gadgets online on Tech2 Gadgets. Get technology news, gadgets reviews & ratings. Popular gadgets including laptop, tablet and mobile specifications, features, prices, comparison.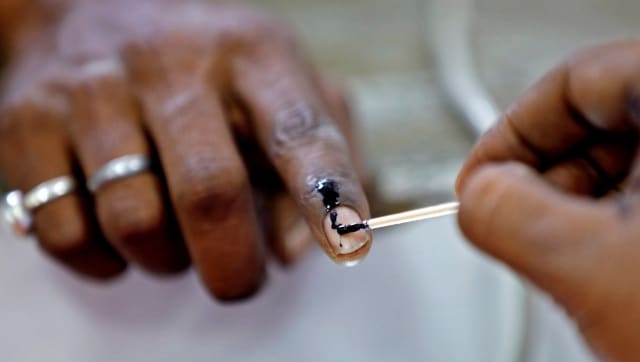 Politics
A total of 199 candidates from the BJP, Samajwadi Party, Congress and teachers' associations are in the fray for the 11 seats going to biennial polls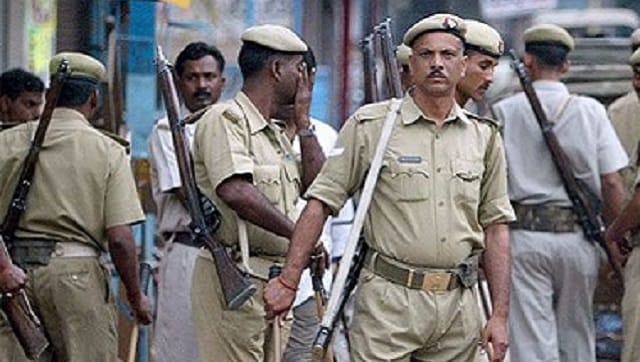 India
The police said that teams have been formed to nab the accused who is absconding while the body of the deceased has been sent for a post-mortem examination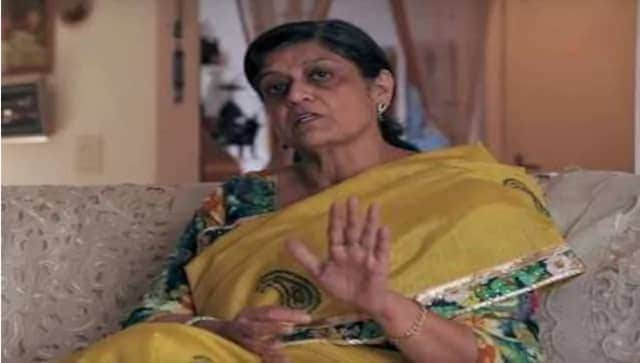 India
The benchmark for police efficiency should be truly delinked with the number of FIRs registered, says former Uttar Pradesh Director General of Police Sutapa Sanyal.