Akhilesh Yadav condemns Naresh Agarwal's comment on Jaya Bachchan, asks BJP to take action against him
Agarwal, who has courted controversies with his statements in the past as well, made the remarkson Monday in the presence of BJP leaders
Lucknow: Samajwadi Party chief Akhilesh Yadav on Tuesday condemned Rajya Sabha MP Naresh Agarwal's comment that the party had denied him a ticket to the Upper House for someone "who used to dance in films".
Agarwal, who lost out to actor-politician Jaya Bachchan in the race for re-nomination to the Upper House, quit the Samajwadi Party and joined the BJP on Monday.
In a tweet, Yadav said, "We condemn the BJP and Naresh Agarwal for his derogatory statement against Jaya Bachhan. This is an insult to every Indian woman and the film industry. If the BJP really respects women, then it should immediately take action against him. The women's commission should also look into it."
Agarwal, who has courted controversies with his statements in the past as well, made the remarkson Monday in the presence of BJP leaders, including Union minister Piyush Goyal, at a press conference held at the party headquarters.
"For someone who used to dance in films, act in films, I was denied a ticket (for the Rajya Sabha). I did not find it appropriate," he had said.
The comment drew criticism from the most prominent woman face of the BJP, Union minister Sushma Swaraj, who said it was "unacceptable". BJP spokesperson Sambit Patra also distanced the party from Agarwal's comment.
Agarwal's term as a Rajya Sabha member comes to an end on 2 April.
Jaya Bachchan has once again been nominated to the Upper House by the Samajwadi Party
Find latest and upcoming tech gadgets online on Tech2 Gadgets. Get technology news, gadgets reviews & ratings. Popular gadgets including laptop, tablet and mobile specifications, features, prices, comparison.
India
Presently Muslims don't feel represented, which makes their insecurities graver. They feel that they have been struggling for 'respect' and 'acceptance' all the while, but now their struggle is reduced to mere survival.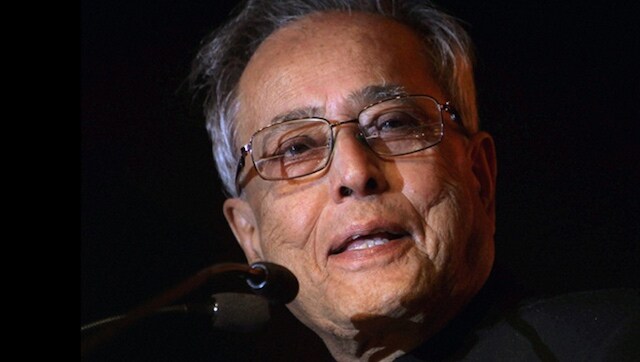 India
The 84-year-old asked those who came in contact with him in the last week to get tested as a precaution
India
Singh, who was with the Samajwadi Party for a large part of his political career, was once considered one of the most powerful politicians in Uttar Pradesh and New Delhi.