AIMPLB says govt should have consulted Muslims before approving draft law on triple talaq
'We also want to stop the practice of triple talaq. If the government's intention is to really stop it, then the Islamic way of stopping would have been more acceptable,' AIMPLB spokesperson Maulana Sajjad Nomani said
Lucknow: The All India Muslim Personal Law Board (AIMPLB) said on Friday that the Centre should have consulted Muslims before it approved a draft law under which the practice of instant triple talaq would be made illegal and would attract a three-year jail term for the offending husband.
Before approving the draft law the Centre should have consulted the Muslim community, and also the experts, AIMPLB spokesperson Maulana Sajjad Nomani said.
"If we live in a democracy, then we should have been given an opportunity. We also want to stop the practice of triple talaq. If the government's intention is to really stop it, then the Islamic way of stopping would have been more acceptable...If the law is forced upon, then it is not correct," he said.
Reacting to the developments, president of All India Muslim Women Personal Law Board (AIMWPLB) Shaista Amber said that the Centre did not talk to Muslim organisations while preparing the draft.
"The Supreme Court had banned triple talaq in the light of Quran. Hence, any new law should be prepared in the light of Quran. If it is not so, then no Muslim woman will accept it," she said.
President of Muslim Women League, Naisha Hasan, said, "Before approving the draft of the bill, the Centre should have held discussions with the people...There should be a provision that the person giving triple talaq should not be sent to jail immediately, and the path of mediation should be opted," she said.
The Centre on Friday approved a draft law under which the practice of giving instant triple talaq would be made illegal and void and would attract a jail term of three years for the husband, a government functionary said.
The draft 'Muslim Women Protection of Rights on Marriage Bill' was considered by the Union cabinet which gave its nod, the functionary said.
The draft was prepared by an inter-ministerial group headed by Home Minister Rajnath Singh. The other members included External Affairs Minister Sushma Swaraj, Finance Minister Arun Jaitley, Law Minister Ravi Shankar Prasad and his junior in the ministry PP Chaudhary.
The proposed law would only be applicable to instant triple talaq or 'talaq-e-biddat' and it would give power to the victim to approach a magistrate seeking "subsistence allowance" for herself and minor children.
Find latest and upcoming tech gadgets online on Tech2 Gadgets. Get technology news, gadgets reviews & ratings. Popular gadgets including laptop, tablet and mobile specifications, features, prices, comparison.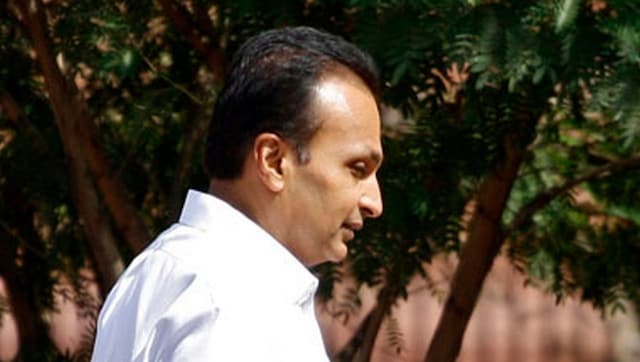 Business
The State Bank of India had moved the apex court to recover Rs 1,200 crore that it had loaned to two firms of the then-chairman of Reliance Communications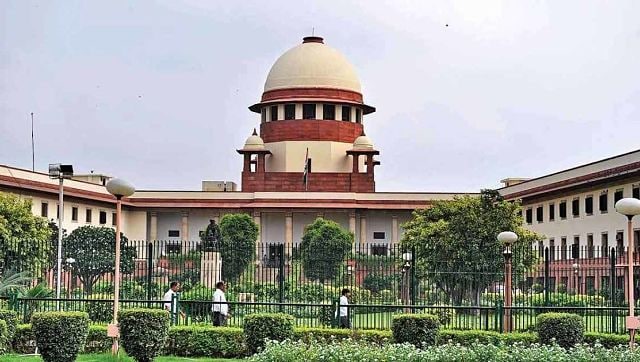 India
The apex court said the manner in which some media houses are conducting debates is cause for concern as all type of defamatory things are being said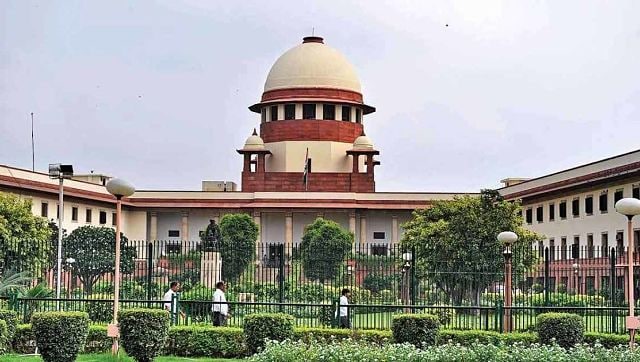 India
The Delhi HC earlier declined to stay the telecast of the series which claimed to "expose the conspiracy of Muslims to infiltrate civil services"