Ahead of polling day, TMC worker shot dead in Hooghly
A 52-year-old man, said to be a Trinamool Congress worker, was shot dead at Julpia in Hooghly district on Saturday
Chinsura: A 52-year-old man, said to be a Trinamool Congress worker, was shot dead at Julpia in Hooghly district on Saturday.
Mohammed Akhtar was shot dead allegedly by one Lakshman Chaudhuri (40) when he was going to market at about 7.30 am, SP Praveen Tripathi said.
Chaudhuri was arrested and the weapon used in the crime recovered from him, he said. "We have taken the accused in custody and murder charges have been slapped against him. We have initiated a probe into the matter," Tripathi said.
On whether the victim had links to TMC, the SP said, "We have received complaint from Akhtar's family, but not from any political party. We are investigating the matter to find out the truth."
India
Ghosh was among those suspended during the ruckus in Rajya Sabha in the recently concluded Parliament session where both MPs and marshals were allegedly injured
India
Dev has been a MP in the Lok Sabha from the Silchar seat in Assam but lost the elections in 2019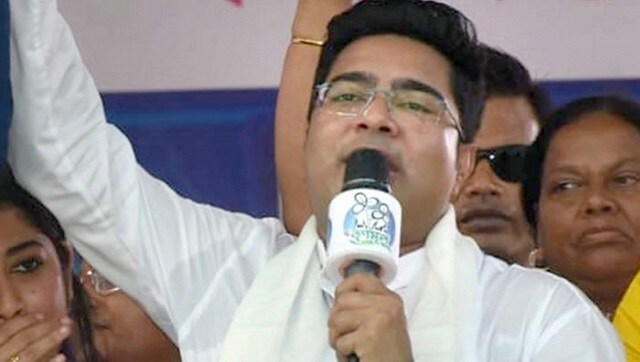 India
Abhishek Banerjee and his wife Rujira Banerjee have contended that they are residents of Kolkata and should not be compelled to join the probe in the National Capital