After Burhan Wani's death, the Kashmir unrest has taken a quantum leap
As of Saturday afternoon, the situation in Kashmir appeared to be heading for a far worse explosion of unrest than occurred in 2010.
Whoever in the military, police, intelligence and political class, planned the operation to kill Burhan – the poster boy of Kashmir's new militancy – their opponents evidently planned much better. The latter would not have known when Burhan would be killed, but they were ready. The state was not.
The various kinds of intelligence outfits – 11 at last count – apparently had no clue of what was coming. If they knew and did nothing, they should be prosecuted for treason; if they did not, they should be sacked for dereliction of duty. Throughout the day on Saturday, groups of stone-pelting boys attacked police, paramilitary and other security forces camps at several places across the valley. An attack was reported on even a BSF camp at Bandipora. One police station was entirely taken over, its armoury looted and used to lethally attack policemen who had been taken hostage. As of Saturday evening, three policemen were still missing.
Given the kilometres of barbed wire, the kilns full of bricks and tons of cement bagged for bunkers, choice arms and equipment from around the world and the investment of thousands of crores of Rupees on technology upgradation for the police and the paramilitary, this is an unspeakable scandal.
Over the 24 hours since Friday evening, this war has escalated to a new level. The only thing that is easy to predict is that things will get worse, much worse. It is pitiful that many analysts remain focused on how soon the Amarnath Yatra will be restored, or how soon the normalcy or tourism will. Far too many analysts and others live in a fool's paradise.
As of Saturday afternoon, the situation in Kashmir appeared to be heading for a far worse explosion of unrest than occurred in 2010. That year, 120 persons were killed by security forces trying to suppress unrest. There was stone pelting that summer, even in parts of the valley that had not witnessed unrest at the height of militancy in the nineties. That spiral of violence escalated over a month. If anyone thought things could not get worse than 2010, they were wrong. On Saturday afternoon, stones were pelted and teargas was fired in spots that had been calm even in 2010.
Senior police officers announced that ten persons had been killed by late Saturday afternoon, and several others were in critical condition in hospitals as a result of firing by the security forces. Innumerable tear gas shells too were fired. According to doctors, ambulances had returned to Srinagar's biggest hospital, broken and battered – allegedly by the CRPF. One person was confirmed to have drowned, while running away from the forces.
This is tragic. For at least a year, it has been obvious that Burhan had become so popular that his death at the hands of the security forces would bring out an unprecedented response. Kashmir's emotions have always run high – as it was obvious in 2008 and 2010 – but it was not new. Stones were pelted in 2000 also, a massive demonstration that appeared to have brought out the entire valley took place in the last week of February 1990.
Hundreds of thousands congregated in Srinagar from the countryside even in 1931, during the agitation that turned Sheikh Abdullah into an iconic leader. There was no internet, phones or even roads back then, but that did not prevent word from spreading. People turned up in Srinagar carrying axes, knives, rods, and whatever else they could find as weapons.
So strategists who calculated that shutting down the internet across Kashmir on Friday night, a few hours after Burhan's death was declared, were way off the mark. The tactic may have worked at other times in the recent past, but Burhan's popularity was unprecedented.
As word spreads of Saturday's deaths, there will be even more unrest to follow on Sunday. As for Monday, there were bound to be huge protest demonstrations anyway, because of the Chahrum of Burhan's death, which marks observances on the fourth day after any death. If the death toll in actions by CRPF and other forces continue to pile up until Monday evening, then 2010 might seem like a picnic in comparison with the public anger that could result. The idea that suppressing the news will help settle things down is not very sensible, it only leads to more anger and more protest. Sometimes, people need to realise how much anger has already been vented before they decide to settle down. Without a vent, anger redoubles.
Some Kashmiris suspect that Burhan was captured first and then killed. To back this speculation, they point out that his injuries appeared to be from close range fire. If that is true, it was an extremely bad decision. To have brought Burhan to justice through the legal judicial system would've been a far smarter course.
Sadly, more and more of us are giving up on the norms and methods of democracy and open society. This is reflected in the discourse on large sections of the media and on social networking sites. In the next few days, and even more so over the long term, this could damage the nation terribly.
World
A mixture of scepticism and misinformation perpetuated on social media has slowed an already under-resourced vaccination campaign in Afghanistan.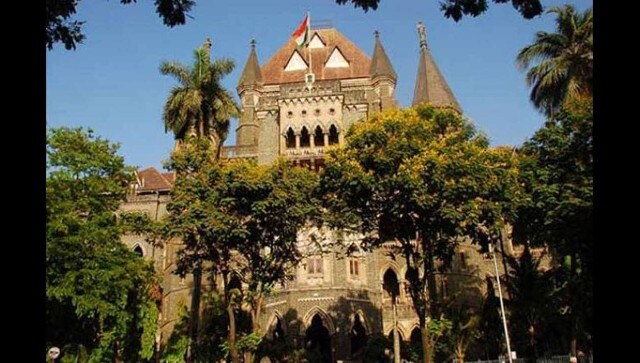 India
The court was hearing a PIL seeking door-to-door vaccination for senior citizens above the age of 75 and persons who are specially-abled, wheelchair-bound or bedridden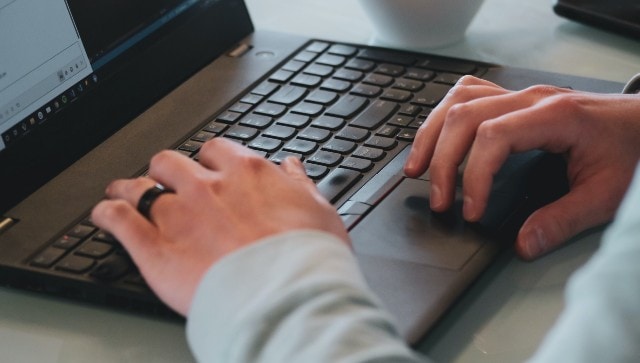 India
Meanwhile, an official order in this regard stated that all government and recognised private schools up to Class 12 that fall in the Jammu division (summer zone) will observe summer vacation from 8 to 25 June as per past practice