AAP leader Kumar Vishwas, several others skip major party event in Delhi
Senior AAP leader Kumar Vishwas, skipped a major party event, sparking whispers that the truce in the organisation may be short-lived.
New Delhi: Senior AAP leader Kumar Vishwas, who had recently aired his differences with the party leadership, skipped a major party event on Monday, sparking whispers that the truce in the organisation may be short-lived.
Sources said poet-turned-politician Vishwas who had differed with Chief Minister Arvind Kejriwal over the party's stand on blaming electronic voting machines (EVM) alone for its poor performance in recent civic polls, stayed away from AAP's Delhi unit convention on Sunday.
Attended by the party's top brass, including Kejriwal, the convention organised in west Delhi saw attendance of a sizeable number of volunteers.
Vishwas and a member of the Political Affairs Committee (PAC), the party's top decision-making body, were also invited for the event, sources said.
At a press conference on Monday, the party parried questions related to Vishwas' absence from the event.
Senior AAP leader Ashutosh said apart from Vishwas, several other members of the PAC were not present for the convention.
"He  is upset with the news plants in a section of media stating that he plotted a coup in the party," a party leader said.
Vishwas is believed to be upset with the leadership as several assurances about looking into the "communication gap" between party leadership and volunteers remains unfulfilled.
Interestingly, at the event on Sunday, Kejriwal announced that he would interact with 'mandal' presidents on the first Sunday of every month.
Earlier this month, Vishwas had also said that the AAP was getting "Congressised" to an extent and that a "coterie" surrounding Kejriwal was hatching conspiracies against him.
Vishwas was also adamant on strict action against Okhla MLA Amanatullah Khan, who had accused him of plotting a coup.
To placate Vishwas, Khan was suspended from the party. Khan then said that Vishwas was being used as a "mask" to target him.
However, with his absence from Sunday's event, it appears that Vishwas is still upset.
After Khan's sacking, deputy chief minister Manish Sisodia had gone to meet him at his residence. Two days later, Khan was also appointed to crucial committees of the Delhi Legislative Assembly.
"This suggests that the party leadership still favours Khan and people behind him," the party leader added.
Find latest and upcoming tech gadgets online on Tech2 Gadgets. Get technology news, gadgets reviews & ratings. Popular gadgets including laptop, tablet and mobile specifications, features, prices, comparison.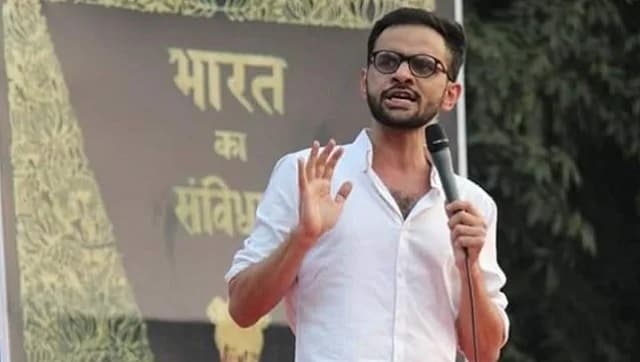 India
The court was hearing a plea filed by Delhi riots accused Umar Khalid, who said the media reports have quoted from his alleged disclosure statement to show that he has confessed to his involvement in the riots and it was prejudicing his right to a fair trial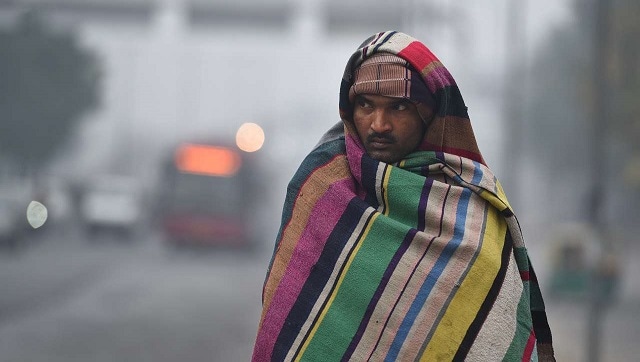 India
The weather stations at Lodhi Road and Ridge recorded a minimum of 2.4 and 3.6 degrees Celsius, respectively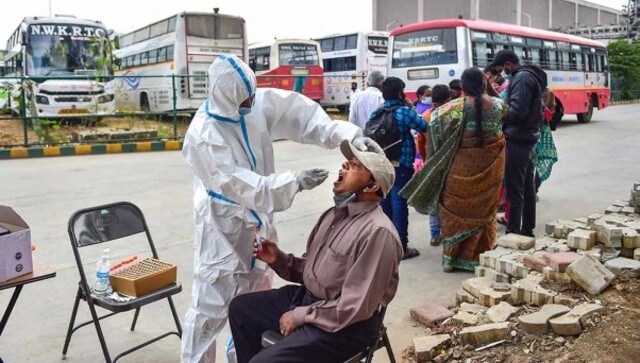 India
The number of people who have tested positive for the new UK variant of SARS-CoV-2 has climbed to 82 in India, the Centre said; the number of such people stood at 73 till 6 January