AAP in Punjab demands formation of a Special Task Force to probe crimes against Dalits in state
An AAP delegation which met DGP, Punjab in Chandigarh demanded setting up of a Special Task Force to look into cases of alleged atrocities against Dalits in the state.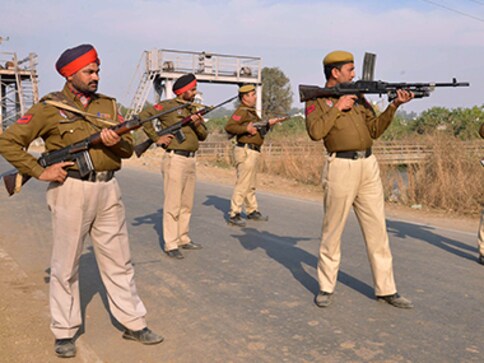 Chandigarh: An Aam Aadmi Party (AAP) delegation which met Director General of Police (DGP), Punjab in Chandigarh on Tuesday demanded setting up of a Special Task Force to look into cases of alleged atrocities against Dalits in the state.
The delegation led by leader of opposition in Punjab Vidhan Sabha HS Phoolka said there has been numerous instances of atrocities against Dalits in the state during the last decade.
According to to data available with the National Commission for Scheduled Castes (NCSC), the complaints against Dalit atrocities increased from 651 in 2007 to a staggering 12,834 during the previous Akali regime.
"The major cause of these atrocities is that the rich and mighty backed by political leaders want to deprive dalits of their rights," he alleged.
Phoolka said earlier the "goonda" elements in the villages allegedly backed by Aklais used to commit these atrocities on dalits and "now the Congress workers have started doing the same".
Stating that it is a matter of ensuring constitutional rights of Dalits in the state, Phoolka, a Supreme Court lawyer, said, "There is a need to constitute a Special Task Force to handle cases of atrocities against the Dalit community as the police remains under the influence of local political leadership which is primarily responsible for such atrocities."
The AAP delegation also met the Director, Rural Development and Panchayats with regard to alleged irregularities in distribution of village common land.
They said disputes in the past have arisen because of defected system of auctions and allotment of 'Shamlat deh' land in villages.
"It has also been noticed that the political leadership want their cronies to grab the best land and give barren lands to Dalits. There are even incidents of violence against Dalits when people of the SC community confront general category by asserting their right on common land allocation," Phoolka alleged.
He said the rules required the auction of Shamlat deh land to be held in the presence of BDOs, BDPOs or DDPOs according to the size of holding.
"But it is seen at most places that the exercise took place only in the presence of local panchayat secretaries in an arbitrary manner. This kind of inequity in allocation of land occurs with the connivance of local authority and political leadership," he alleged.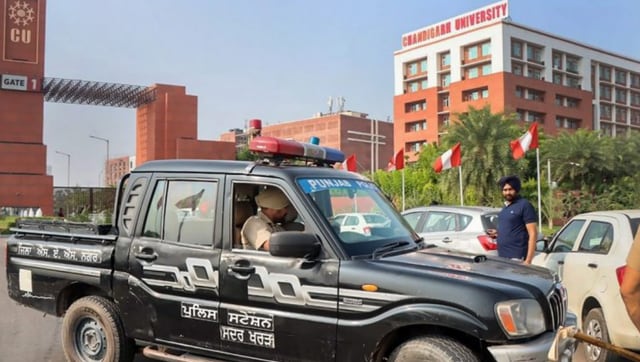 India
The SIT formed under supervision of senior IPS officer Gurpreet Kaur Deo will thoroughly probe the case and no person involved will be spared, Punjab Director General of Police Gaurav Yadav said
India
Four people have been booked under the Scheduled Caste and Scheduled Tribe (Prevention of Atrocities) Act in connection with the incident that took place in Digga village, police said
India
Both the accused were handed over to Punjab Police from Rohur and Dhalli police stations respectively