Maharashtra: 25-year-old woman gangraped in Ahmednagar, two arrested
The accused abused the woman after taking her to an isolated spot in Dharmadi hills in Rahuri tehsil, 48 kms from Ahmednagar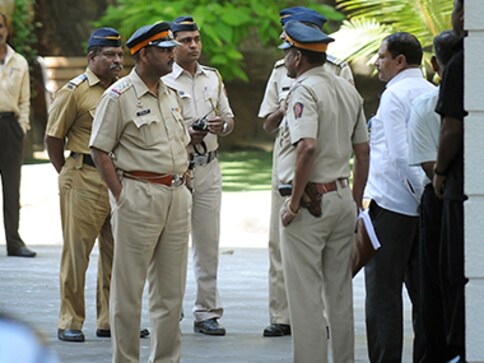 Ahmednagar: A 25-year-old woman was allegedly raped by three persons in Ahmednagar after they lured the victim with the promise of getting her a bank job, police said on Monday.
According to Deputy Superitendent of Police P Pratap Baviskar, the incident took place on Saturday evening after which two persons identified as Vilas Haribhau Varpe (32) and Vilas Raghunath Shinde (30) were arrested on Sunday.
Varpe is working in a co-operative bank at Supa tehsil in the district. The third accused is absconding and police have launched a manhunt to trace him, he said.
The accused abused the woman — a science graduate — after taking her to an isolated spot in Dharmadi hills in Rahuri tehsil, 48 kms from Ahmednagar. The trio also filmed the act and  threatened the girl from disclosing anything, police said.
The victim was also robbed off her mobile and cash.
Soon after the incident, an FIR was registered in Rahuri Police station under sections 376, 392 and 506 of IPC on Saturday after the woman lodged a complaint. Varpe, one of the accused, is  working in one of the Co-operative Banks at Supa tehsil in the district, police added.
Blogs
The state human rights commission is member-less and headless, cases are piling up. Those with grievances against law enforcers have nowhere to go in Maharashtra.
India
"I am sure that the collective conscience of all the members of the House would be equally revolted to know about the horrendous incident," Sushilkumar Shinde said.
Mumbai
A proposal to sanction 54 new counselling centres in police station premises for women subjected to violence, is being considered by the Maharashtra government, Governor K Sankaranarayanan informed the state Legislature here today.