2012 Delhi gangrape case: Full text of the Supreme Court verdict upholding Delhi HC judgment
The Supreme Court on Monday confirmed the death sentence awarded to the four convicts in the 16 December, 2012 gangrape and murder case, terming it the 'rarest of rare', most brutal, barbaric and diabolical attack on the 23-year-old paramedic student
The Supreme Court on Monday confirmed the death sentence awarded to the four convicts in the 16 December, 2012 gangrape and murder case, terming it the 'rarest of rare', most brutal, barbaric and diabolical attack on the 23-year-old paramedic student.
The case sent a "tsunami of shock" all over, the apex court said, adding that the convicts treated the victim as an object of enjoyment, with the single purpose of ravishing her.
A three-judge bench, through a unanimous verdict, upheld the Delhi High Court judgment that had concurred with the trial court decision.
Those who will face the gallows are Mukesh (29), Pawan (22), Vinay Sharma (23) and Akshay Kumar Singh (31).
The following is the full text of the apex court's verdict:
Mukesh and Another vs State for NCT of Delhi and Others by Firstpost on Scribd
With inputs from PTI
Find latest and upcoming tech gadgets online on Tech2 Gadgets. Get technology news, gadgets reviews & ratings. Popular gadgets including laptop, tablet and mobile specifications, features, prices, comparison.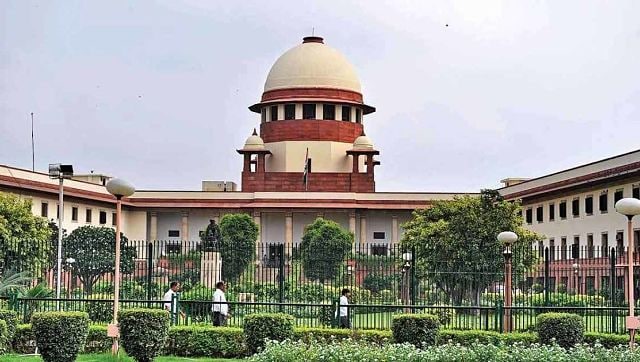 India
This directive comes a day after Mohan filed a plea in the apex court challenging a fresh summons to appear before a Delhi Assembly panel on peace and harmony probing allegations that the social media giant failed to take action against hate speech.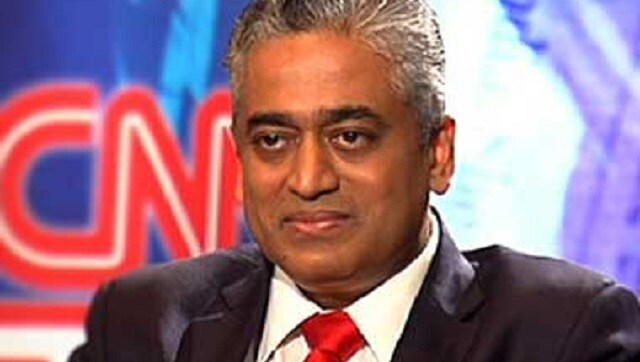 India
The petitioner mentioned Rajdeep Sardesai's tweets on the day when the top court imposed a fine of Re 1 on Prashant Bhushan for the activist-lawyer's two tweets against the judiciary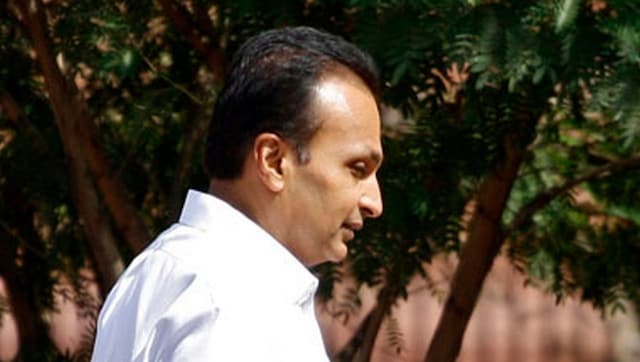 Business
The State Bank of India had moved the apex court to recover Rs 1,200 crore that it had loaned to two firms of the then-chairman of Reliance Communications