2012 Delhi gangrape case: Another death row convict Vinay Sharma files mercy petition before President Ram Nath Kovind
Advocate AP Singh, who represents Vinay, said he has filed the mercy petition with the President House and has got a receiving on it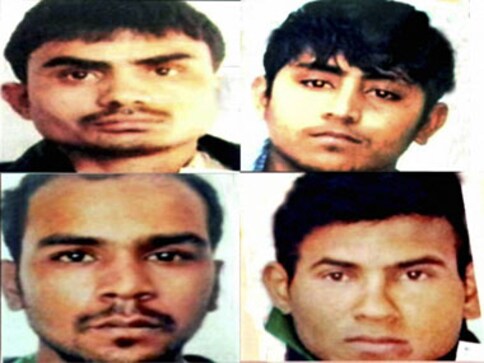 Vinay Kumar Sharma, one of the four death row convicts in the 2012 Delhi gangrape case, filed mercy petition before President Ram Nath Kovind on Wednesday

The apex court has already rejected the curative petition of Vinay

Before Vinay, another death row convict Mukesh Kumar Singh had filed the mercy plea which was rejected by the President on 17 January
New Delhi: Vinay Kumar Sharma, one of the four death row convicts in the 2012 Delhi gangrape case, filed mercy petition before President Ram Nath Kovind on Wednesday, his lawyer said.
Advocate AP Singh, who represents Vinay, said he has filed the mercy petition with the President House and has got a receiving on it. "I have filed mercy petition for Vinay before the President. I have submitted it by hand," Singh told PTI.
The apex court has already rejected the curative petition of Vinay.
Before Vinay, another death row convict Mukesh Kumar Singh had filed the mercy plea which was rejected by the President on 17 January .
The apex court Wednesday dismissed plea filed by Mukesh challenging the rejection of his mercy petition.
World
In India, the Right-wing in the Western sense does not exist. Those the Left and 'liberals' call Right are often a lot more liberal, not just in words, but in action
World
Ketanji Brown Jackson becomes the first Black woman to serve as a judge in the US Supreme Court. With this, she will be joining the esteemed club of Sandra Day O'Connor, Ruth Bader Ginsburg, Sonia Sotomayor, Elena Kagan and Amy Coney Barrett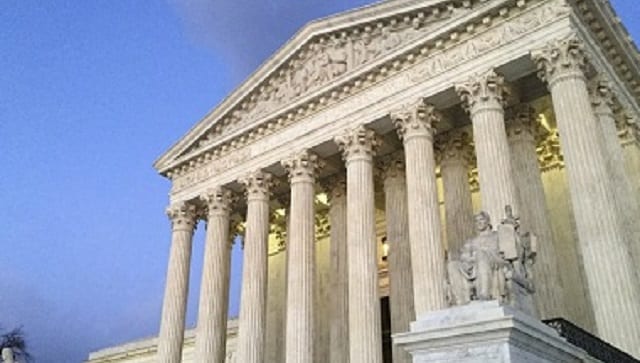 World
Analysts say the just-closed annual court season has revealed a set of judges more hard-line than anyone anticipated. They have brashly tossed out the decisions of their predecessors, including, as with abortion, rights that previous courts said were guaranteed by the constitution