150 unemployed youths cheated in Hyderabad fake job racket; Rs 24 lakh seized from accused by Telangana Police
The accused promised jobs in central and state government departments to unemployed youths and took advances between Rs one and 10 lakh from each candidate.
Hyderabad: Eight people belonging to two gangs were arrested on the charge of running a fake job racket and cheating around 150 unemployed youth, by promising employment in central and state government departments, Telangana police said.
Acting on information, the police arrested the eight people on Thursday and found they had indulged in cheating job-seekers after taking an advance between Rs one lakh and Rs 10 lakh from each candidate. The gang had issued fake appointment orders and training letters to the youth, a police release said, adding that Rs 24 lakh was seized from them.
The modus operandi of the gang was to tell unemployed youth through their friends and relatives about jobs in various departments, including railways, revenue, education and the Telangana electricity transmission company, and demanding between Rs 10 lakh and Rs 25 lakh from candidates to secure positions in them.
According to the release, they used to send fake emails and call letters after obtaining the advance from the candidates, asking them to report at their respective departments. The release further said after issuing fake appointment letters of railways, the gang members conducted training classes in West Bengal and Odisha for the "selected" candidates. Also, some were paid a month's salary, the release said.
So far, 10 cases have been registered in different police stations in the city against the gang members, it added.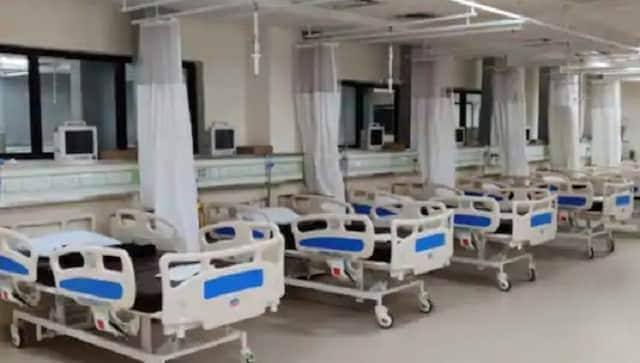 India
The oxygen supply in the hospital reportedly ran low for several hours, and there was a delay in the arrival of an oxygen tanker to the hospital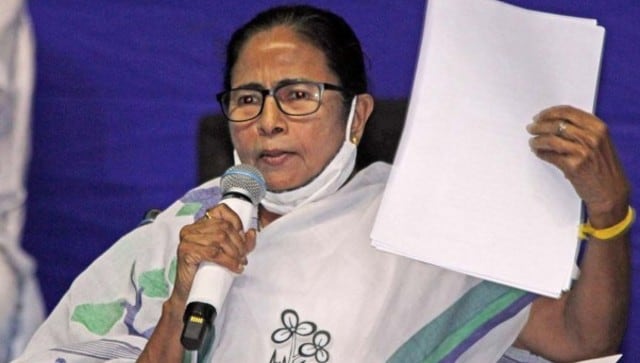 Politics
New faces in the council of ministers will include former IPS officer Humayun Kabir, former Bengal cricket captain Manoj Tiwari and Siuli Saha
Sports
Panwar, who joined the club in 2019, was a regular in the first team at left-back in the 2019-20 season, but saw limited game time in the last Indian Super League campaign.