Newborns of COVID-19-positive mothers at low risk of infection if strict hygiene measures taken, finds study
Taking strict precautions against COVID-19 transmission protects not only newborns but also the hospital staff who serve multiple patients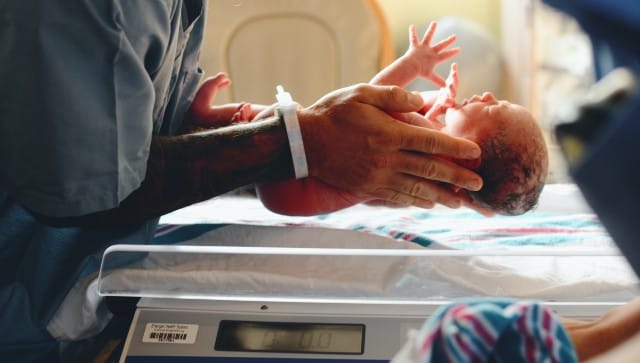 As more and more research is done into how COVID-19
is transmitted, people across the world are getting some much-needed answers. This is especially true when it comes to prenatal, perinatal and postnatal maternal and newborn care, especially for women with COVID-19
infection.
A recent study, published in the Journal of Perinatal Medicine, revealed that pregnant women who contract the infection at the earlier stages of their pregnancy, COVID-19
positive pregnant women who need ventilatory support during the course of the infection and COVID-19
patients who give birth to babies with a low birth weight are more at risk of facing adverse fetal outcomes.
But while this study indicated the risk factors posed to pregnant women and their unborn babies due to COVID-19
infection, the risk factors for newborns were not been revealed. A new study published in JAMA Pediatrics focuses on the risk factors faced by newborns of mothers with COVID-19
and claims that the risks are very low indeed.
COVID-19
risks among neonates
The study, conducted by researchers based out of Columbia University's Irving Medical Center and New York-Presbyterian Morgan Stanley Children's Hospital, was a cohort analysis of 101 neonates born to mothers with COVID-19
infection between March and April 2020.
Only two out of 101 newborns tested positive for COVID-19
but even these babies had no clinical symptoms of COVID-19
. These results were noted despite the fact that most of the infants were rooming-in with their COVID-positive mothers and had direct breastfeeding. As a follow-up, the researchers continued to observe 55 of the infants for another two weeks and found that the babies continued to remain healthy.
These findings suggest that separating newborns from their COVID-positive mothers at birth is not warranted and direct breastfeeding of the newborns appears to be safe. The researchers recommend that as long as basic infection-control measures are strictly followed by mothers and healthcare providers during childbirth and after, the newborns will remain protected from the infection.
Infection-preventing practices to reduce COVID-19
risks in newborns
As the results of this study show, taking strict precautions against COVID-19
transmission protects not only the babies from getting infected but also the hospital staff who serve multiple patients. The following measures against COVID-19
transmission, taken by the hospital staff and mothers included in this study, are therefore proved to be effective:
For more information, read our article on COVID-19
precautions for babies and infants. 
Health articles in Firstpost are written by myUpchar.com, India's first and biggest resource for verified medical information. At myUpchar, researchers and journalists work with doctors to bring you information on all things health.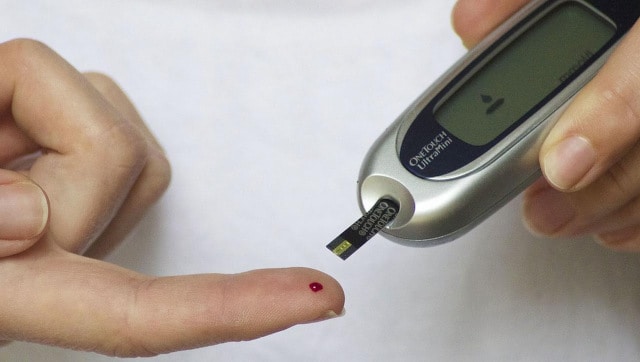 India
The Commission brought together 25 experts from 16 countries who noted that without access to accurate, high-quality, and affordable diagnostics, many people will be overtreated, undertreated or not treated at all.
India
The countrywide vaccination drive was rolled out on 16 January with healthcare workers (HCWs) getting inoculated in the first phase
India
The country's Friday's numbers were 7.1 percent lesser than the previous days numbers