Global COVID-19 cases cross 90 million; several countries brace for more virulent strains
The United States, with more than 22.2 million infections, leads the world with the highest number of infections recorded since the pandemic began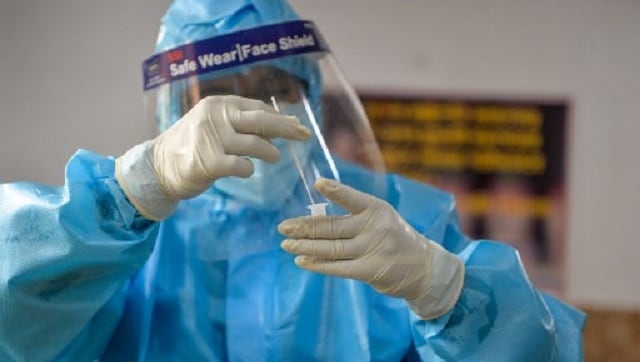 Baltimore (US): coronavirus
infections have now surpassed 90 million confirmed cases around the world, as more countries braced for wider spread of more virulent strains of a disease that has now killed nearly 2 million worldwide.
The number of infections worldwide has doubled in just ten weeks, according to a tally by John Hopkins University on Sunday. COVID-19
infections had hit 45 million as recently as late October.
As of Sunday afternoon, John Hopkins counted 90,005,787 infections around the world.
The United States, now with more than 22.2 million infections, leads the world with the highest number of infections recorded since the global pandemic began. The number of US cases was more than double that of India, which has recorded nearly 10.5 million infections.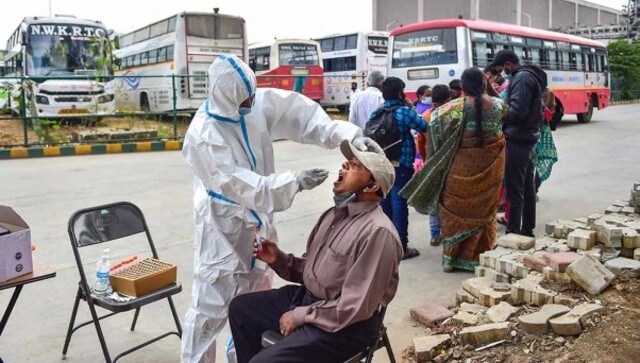 India
The Central government said on Saturday that India will launch its COVID-19 vaccination drive from 16 January, and priority will be given to nearly three crore health care and frontline workers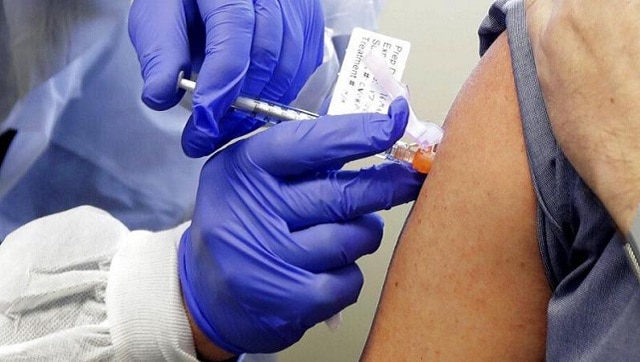 India
India's drug regulator has approved two vaccines — Oxford-AstraZeneca's Covishield manufactured by SII and Bharat Biotech's Covaxin— for restricted emergency use and the Centre has said that the vaccine roll out will begin from 16 January.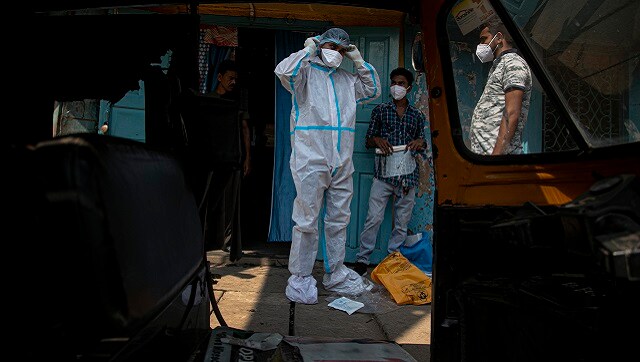 India
There are 2,14,507 active cases of coronavirus infections in the country, comprising 2.04 percent of the total caseload, official data stated