Coronavirus pandemic: Turkey suspends football, basketball and volleyball leagues after Sports Ministry's meeting with federations
Turkey Youth and Sports Minister Muharrem Kasapoglu made the announcement after meeting with the heads of the three sports federations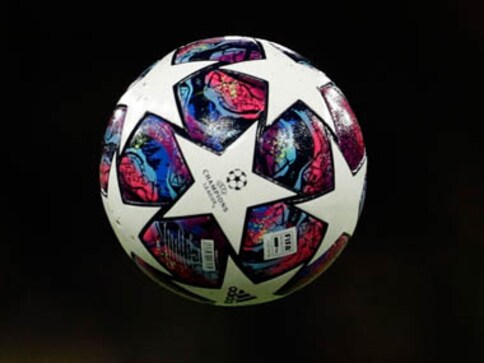 Turkey has suspended its football, basketball and volleyball leagues because of the coronavirus outbreak.
Youth and Sports Minister Muharrem Kasapoglu made the announcement after meeting with the heads of the three sports federations.
The football league had been continuing without spectators after most other leagues in Europe stopped. Turkish football federation president Nihat Ozdemir had argued that the country was one of the least affected by the virus.
Some players and coaches had complained about the league going ahead, expressing concerns for their health.
Trabzonspor announced this week that it had "mutually agreed" to part with former Nigeria captain John Obi Mikel after the former Chelsea player said he did not feel comfortable playing amid the pandemic.
Click here to follow all the live updates about the coronavirus pandemic
World
In a sharp reversal, China has announced a series of measures rolling back some of the most draconian anti-COVID-19 restrictions.
Health
iNCOVACC is the world's first Intranasal vaccine for COVID to receive approval for the primary 2-dose schedule, and heterologous booster dose
World
The 18th G20 Summit will be held from September 9-10 next year in New Delhi. Together, the member nations of the G20 comprise over than 80% of global GDP, 75% of global trade and 60% of the world's population