Coronavirus pandemic: Russian Football Union suspends league until 10 April following criticism from fans
The Russian league was the best-attended sports competition still operating in Europe last weekend with more than 33,000 fans at one of its games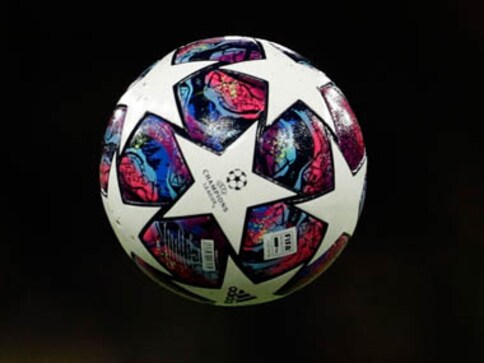 Football in Russia has been suspended until 10 April.
The Russian league was the best-attended sports competition still operating in Europe last weekend with more than 33,000 fans at one of its games.
The Russian Football Union says its board agreed to immediately suspend all competitions at a meeting Tuesday.
That follows a wave of tighter restrictions on public gatherings and events across Russia and a decision by CSKA Moscow to cancel its upcoming game against Zenit Saint Petersburg.
Fans made ironic references to the virus outbreak at games last week. Fans of Zenit chanted "we're all going to die" on Saturday and CSKA supporters displayed a banner on Sunday with the club crest and the message: "This virus is inside me. I'm its carrier."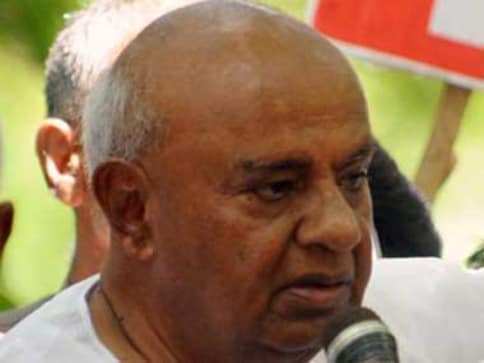 India
The JD(S) supremo in the letter to the prime minister also suggested banning all public gatherings for six months, postponing all byelections, and capping vaccine prices
India
At the city's Chamrajpet crematorium, authorities had to put up a 'housefull' sign and families were told to wait with bodies in ambulances to avoid overcrowding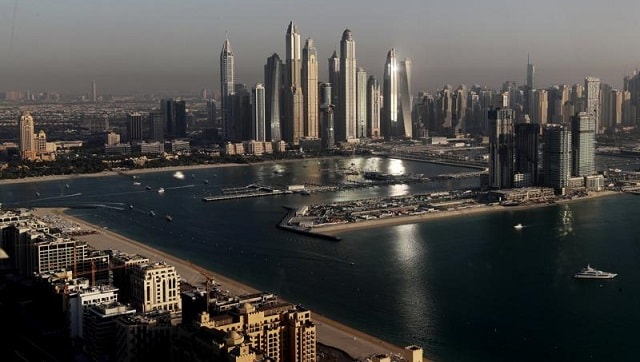 World
As vaccines roll out unevenly worldwide and waves of infections force countries to extend restrictions, foreign buyers flush with cash have flooded Dubai's high-end property market, one of the few places in the world where they can dine, shop and do business in person.