Coronavirus Outbreak: 25 cases of COVID-19 found amongst players, staff of Ukrainian football team Karpaty Lviv
The Ukrainian football association says the cases at Karpaty Lviv came from tests on 65 people. None of the players or staff members have been named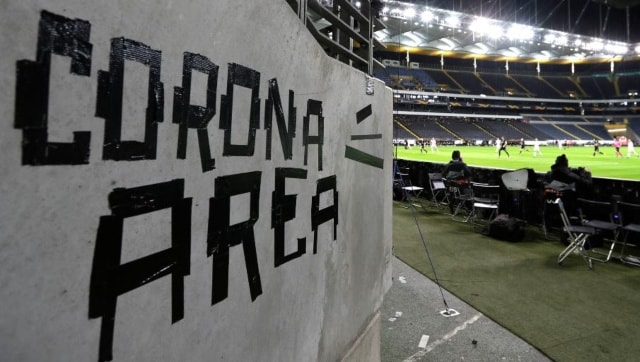 A Ukrainian football team has found 25 cases of the coronavirus among players and staff.
The Ukrainian football association says the cases at Karpaty Lviv came from tests on 65 people. None of the players or staff members have been named.
The Ukrainian league restarted last week without Karpaty. The team's first game was canceled because of suspected virus cases and the league has now postponed two more matches.
The league's planned end date in mid-July is now in doubt.
Karpaty says everyone who tested positive is in isolation and that training has been canceled for a two-week quarantine period.
Karpaty player Egor Nazarina told Ukrainian TV channel Futbol that he didn't believe anyone at the club had displayed symptoms of COVID-19.
Click here to follow LIVE updates on the coronavirus outbreak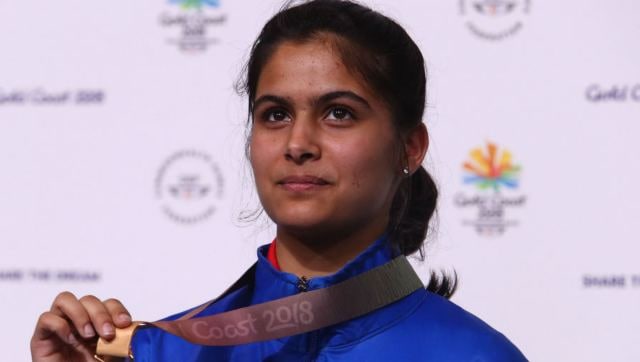 Sports
Asked about the possible challenges athletes might face when the situation normalises and sporting activities resume, Bhaker said it should not be much of a problem for her.
First Cricket News
Cricket South Africa (CSA) on Monday revealed that seven people have tested positive for the novel coronavirus after mass testing was conducted in the organisation.
Sports
Liverpool would prefer next week's away fixture against Manchester City to be held at the Etihad Stadium and not moved to a neutral venue due to the COVID-19 situation, manager Jurgen Klopp has said.