Arvind Kejriwal says 9,900 COVID-19 beds in Delhi free, number of patients requiring hospitalisation decreasing
Delhi's COVID-19 tally has reached 97,200. Out of the total cases, 25,940 are active, 68,256 have been cured and 3,004 have died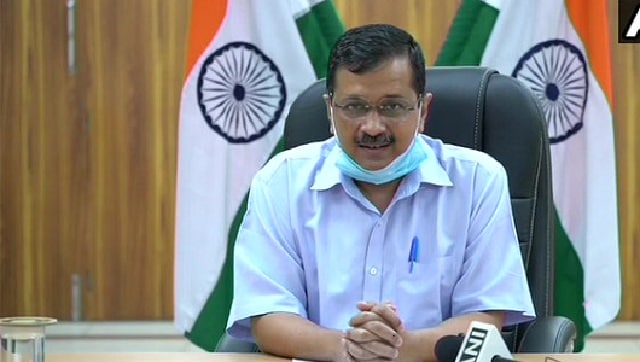 New Delhi: Delhi Chief Minister Arvind Kejriwal on Sunday said that the number of coronavirus patients in the hospitals has "gone down" and added that 9,900 COVID beds are now free in the National Capital.
He also claimed that a large number of people are also getting cured of the infection at home in Delhi.
"Less and less people in Delhi are now requiring hospitalisation, more and more people are getting cured at home. Whereas there were around 2,300 new patients daily last week, the number of patients in hospitals has gone down from 6,200 to 5,300. Today, 9,900 corona beds are free," the Delhi Chief Minister tweeted.
According to the Union Health and Family Welfare Ministry, Delhi's COVID-19 tally has reached 97,200. Out of the total cases, 25,940 are active, 68,256 have been cured and 3,004 have died so far after contracting the infection.
India
The ICMR proposed the solution as mentally ill homeless persons were not being tested for COVID-19 for the lack of a government issued identity card, an address proof or a mobile number as required under the testing guidelines issued by the ICMR
India
The effectiveness of online classes has also become a sensitive issue for school managements caught between government instructions and parental expectations.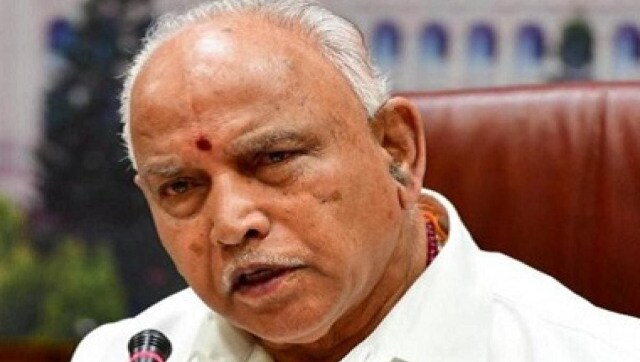 India
Coronavirus Updates: Yediyurappa is the fourth BJP leader to have tested positive for COVID-19 on Sunday, which also saw a minister in Yogi Adityanath cabinet in Uttar Pradesh succumbing to the virus