A Kerala-based medical institution has bagged the US patent for turmeric-based cancer therapy: Here's how it works
Researchers associated with the project said that the therapy will attack cancerous cells and not affect healthy cells.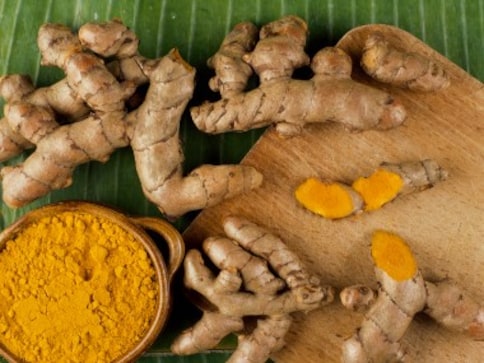 A medical institution in Thiruvananthapuram, Kerala, recently got a US patent for turmeric-based cancer therapy. Sree Chitra Tirunal Institute for Medical Sciences and Technology has devised a way to use the active ingredient of turmeric, curcumin, to directly target malignant tissues to reduce inflammation and post-surgical bleeding.
Sree Chitra Tirunal has been an Institute of National Importance under the Department of Science and Technology, Government of India, since 1980.
Not just added for colour
Turmeric, which is used extensively in India for a variety of different purposes, has been known to have certain antioxidant and anti-inflammatory properties. Research on its anti-cancer capabilities is still new but what Sree Chitra Tirunal has managed to do is to contain curcumin in a wafer-like structure that can be readily absorbed by the body. Rather than simply ingesting the ingredient, the technology allows for targeted delivery. Researchers associated with the project said that the therapy will attack cancerous cells and not affect healthy cells. 
Targeted and gentler therapy
The advantage with curcumin is that it also has anti-clotting properties and can, therefore, be used in concert with surgical removal of cancerous tumours. Although it is still far from being approved as a therapeutic intervention, its introduction may mean there will be a gentler alternative to chemotherapy. For example, in a separate study, researchers at Washington State University (WSU) have developed a curcumin delivery system for children suffering from osteosarcoma, a type of bone cancer. The natural ingredients are safer and less costly than their synthetic alternatives. The researchers also suggested that chemotherapy, with its serious side-effects, makes post-cancer recovery more challenging, especially when dealing with bone cancer. The WSU researchers in their findings noted that cultures treated with their drug inhibited osteosarcoma cell growth by 96% in 11 days as compared to samples that received no treatment. 
An encouraging step to further research 
The next step for the Indian Council of Medical Research (ICMR) funded Sree Chitra Institute is animal and clinical trials. It is not easy to say if or when turmeric-based cancer therapy will reach our hospitals. However, the fact that a US patent has been successfully granted will encourage more research and initiative in the field and, hopefully, provide some effective treatments along the way.
For more on this topic, please read our article on Turmeric: Benefits and Side Effects.
Health articles in Firstpost are written by myUpchar.com, India's first and biggest resource for verified medical information. At myUpchar, researchers and journalists work with doctors to bring you information on all things health.
also read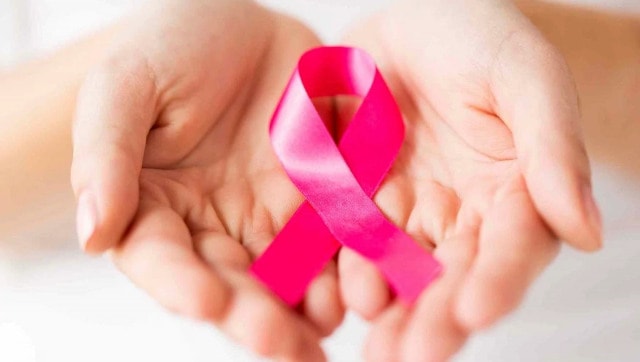 Health
The human immune system is constantly working to recognise and eliminate foreign and harmful substances from the body
Lifestyle
Scientists have discovered a potential new pathway to treat cancer by asking some odd questions about the size of animals. "Mammals display a huge range in size from the largest blue whale to the tiniest fruit bat," said Colby Zaph, assistant professor of Pathology and Laboratory Medicine at the Biomedical Research Centre at the University of British Columbia in Canada.
Fwire
This discovery could lead to early detection and better treatment of the pancreatic cancer.