WTO's Pascal Lamy In India today for Doha trade talks
The World Trade Organisations (WTO) Director General Pascal Lamy, on a two-day visit to India starting today, will seek the country's help in bridging the gaps on Doha trade negotiations, ahead of a key ministerial meeting in Geneva in December.
The WTO chief is expected to meet Prime Minister Manmohan Singh.
Besides bilateral talks with Commerce and Industry Minister Anand Sharma, Lamy would hold consultations with different industry chambers, an official said.
The Doha round of negotiations, launched in 2001, is aimed at liberalising the global trade. However, wide differences persist among the developed and developing countries on the level of market opening and protection to their domestic constituents, like industry and farmers.
While the talks are not expected to be concluded this year, efforts are being made in the WTO headquarters Geneva, and also among different trade ministers, to lower the ambitions of liberalisation so that a deal can be clinched in the near future, sources said.
India and other developing nations are defending their agricultural markets to protect millions of subsistence farmers. Also, New Delhi is willing to take less-than- reciprocal trade opening obligation for industrial products on the premise that the level of industrialisation in the developing countries is still at the fledgling stage.
The US and other developed countries, however, seek more market access in developing nations, including India.
The Ministerial Meeting, which is the highest policy making organ of the World Trade Organisation (WTO), comprises trade ministers of all 153 members. Generally it meets once in two-three years for reviewing the state of global trade.
India, which has emerged as one of the leaders of the developing countries in the trade negotiations, will also be sending a high level official delegation, headed by Commerce Secretary Rahul Khullar to Geneva on September .
Lamy will also inaugurate WTO's Regional Trade Policy Course (RTPC) at the Indian Institute of Foreign Trade (IIFT).
As per the WTO estimate, successful conclusion of Doha talks could boost the global trade by up to $200 billion within a year.
PTI
India
For a while it seemed that amidst all the darkness and despair in the world in 2021, India-Pakistan relations had taken off on a positive note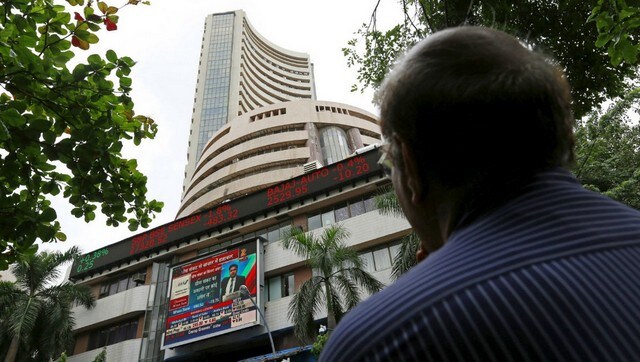 Business
BSE was trading 434.90 points or 0.87 percent lower at 49,594.93, and NSE Nifty dropped 109.35 points or 0.74 percent to 14,758
Sports
Drummond's arrival in LA is the latest development in the NBA's annual super-team agglomerations around the trade deadline.