Women's issues in focus at Kolkata's first independent film fest
Kolkata, Sep 15 (IANS) Uplift of women, awareness about atrocities against the fairer sex and a call for reformation dominated the cinescape of the city's first independent film festival held at the Presidency University here. A chunk of 30 or so independent films (or indie films) was screened during the three-day fest, which opened Wednesday, mirroring contemporary issues. As many as four films out of the 10 made by the varsity's undergraduate students veer to such issues
Kolkata, Sep 15 (IANS) Uplift of women, awareness about atrocities against the fairer sex and a call for reformation dominated the cinescape of the city's first independent film festival held at the Presidency University here.
A chunk of 30 or so independent films (or indie films) was screened during the three-day fest, which opened Wednesday, mirroring contemporary issues.
As many as four films out of the 10 made by the varsity's undergraduate students veer to such issues.
Organised by Presidency's Chalachchitra Samsad (PCCS) and Leela-mochchhob, a platform for indie films, the fest saw the participation by renowned independent filmmakers like Amlan Dutta, Atanu Singha and Twish Mukherjee.
"There are around four films based on contemporary social issues. No themes were given to the students...they thought of it on their own," said Suavo Mukherjee of PCCS.
One such indie flick is "Mombatir Chhaya" (Candlelight in Bengali) by first-year biological sciences students Shayan Sarkar and Sayantan Das Mazumdar, that advocates a change in mindset to rein in crime against women.
"It shows that though we talk about change, nothing actually is happening," Mazumdar said.
For Sarkar, the film's name reflects the candle-light vigils and protests that see mass participation in the aftermath of incidents of rape.
"It depicts that unless we kill the demons inside, change will not be real," said Sarkar.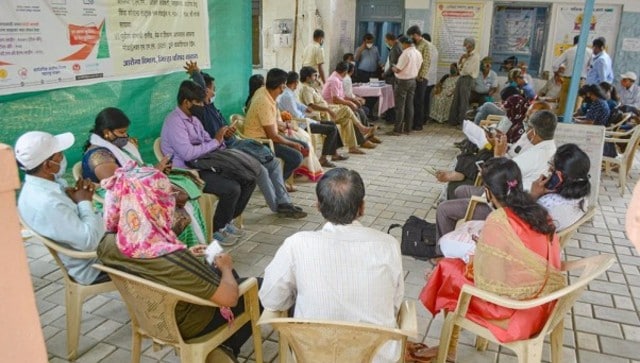 India
BMC will add at least 500 more public and private centres for the new vaccination drive. So vaccination for 45+ shall not be compromised or slowed down, said Ashwini Bhide, BMC's Additional Municipal Commissioner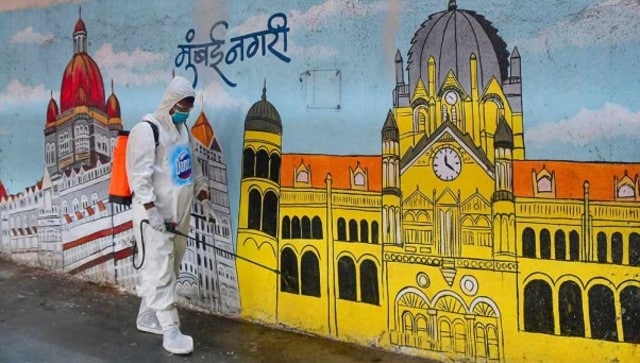 India
The Maharashtra health minister said the second wave could plateau by the end of May, but the third wave would pose more challenges for the state administration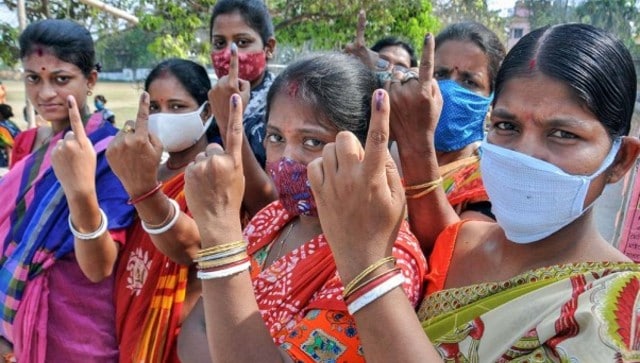 Politics
Bengal Elections 2021: Voting will be held at 11,860 polling stations spread over 11 Assembly constituencies each in Murshidabad and Birbhum, and six in Malda and seven in Kolkata