Virgin America receives takeover offers: source | Reuters
U.S. budget airline carrier Virgin America Inc ( VA.O ) has received acquisition interest from several companies, including JetBlue Airways Corp ( JBLU.O ) and Alaska Air Group Inc ( ALK.N ), a person familiar with the matter said on Monday. Asian airline companies have also expressed interest in Virgin America, although they would have to partner with a U.S
U.S. budget airline carrier Virgin America Inc (VA.O) has received acquisition interest from several companies, including JetBlue Airways Corp (JBLU.O) and Alaska Air Group Inc (ALK.N), a person familiar with the matter said on Monday.
Asian airline companies have also expressed interest in Virgin America, although they would have to partner with a U.S. bidder because of foreign ownership rules governing U.S. airlines, the person said.
Bloomberg reported earlier on Monday that Virgin America had received takeover offers from JetBlue and Alaska Air.
The source asked not to be identified because the sale process is confidential. Virgin America did not immediately respond to requests for comment, while JetBlue and Alaska Air declined to comment.
Burlingame, California-based Virgin America went public in November 2014 and now has a market capitalization of $1.37 billion.
Virgin America is the U.S. offshoot of billionaire entrepreneur Richard Branson's London-based Virgin Group, which is involved in airlines, railroads, telecommunications, media and hospitality.
(Corrects to 'source' instead of 'sources' in headline)
(Reporting by Greg Roumeliotis in New York; Editing by Steve Orlofsky and Grant McCool)
This story has not been edited by Firstpost staff and is generated by auto-feed.
science
The book will tell the story of how the drugmaker managed to develop an effective vaccine against COVID-19 in a remarkably short period of time — months instead of years.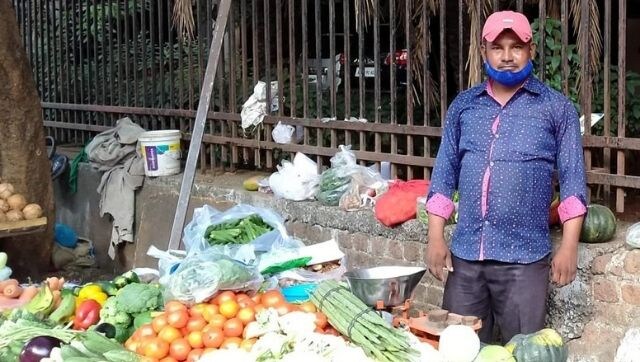 Lifestyle
Through this fortnightly column, Tales From TJ Road, Bachi Karkaria tells the story of Mumbai's metromorphosis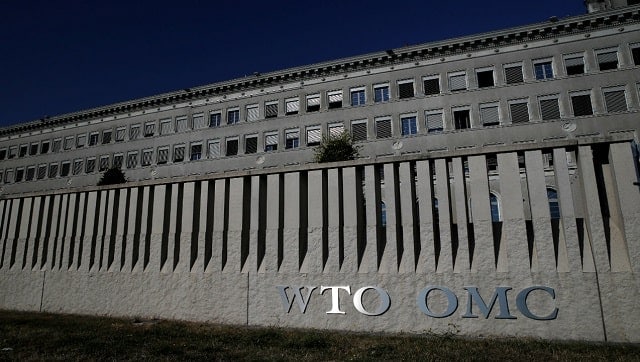 World
The new director-general — herself the first woman and the first African to lead the WTO — appointed Angela Ellard of the United States and Costa Rica's Anabel Gonzalez, along with Jean-Marie Paugam of France and China's Zhang Xiangchen.