Verification leaves 1.25 lakhs Jammu households without LPG
About 1.25 lakh consumers have been blocked by oil companies in Jammu region due to non-verification of LPG connections.
Jammu: About 1.25 lakh consumers have been blocked by oil companies in the Jammu region due to non-verification of LPG connections in view of the policy to cap the number of subsidised cylinders to six per household in a year, the Jammu and Kashmir government said today.
"The revised policy has come into effect from 14 September 2012 and all genuine LPG consumers are entitled to only three subsidised cylinders up to 31 March 2013", director, Consumer Affairs and Public Distribution (CAPD), Jammu, Parvaiz Malik said.
Any requirement in excess of this quantity will be supplied at the non-subsidised price which shall be notified in due course of time, he said.
"Due to non-verification of connections by a large number of consumers for which notices were issued by the oil companies in Jammu province, approximately 1.25 lakh consumers have got blocked across all the oil companies which shall be unblocked after due verification," he said.
"Till then, the supplies to these connections will remain suspended," Malik said.
In view of the recently announced policy with regard to the capping of subsidised domestic LPG cylinders, a lot of apprehensions have emerged among the consumers as well as the LPG distributors.
Malik said that to address the issue a meeting was held in the office of state level co-ordinator, oil industry and was attended by the department officials, the representatives of all the oil companies, members of the civil society, traders and consumer organisations and LPG distributors.
Based on the discussions of the meeting, an advisory is issued for the information of public in general and LPG consumers in particular, he said.
"All LPG consumers are required to get their LPG connections validated by furnishing a prescribed KYC (Know Your Customer) form duly filled-in with latest identity and address proof," he added.
The form is available on the website of all the oil companies as well as the directorate of consumer affairs and public distribution. The forms are also available at all the LPG distributorships.
Consumers who have got their connections verified will get LPG cylinders home-delivered only after they book the cylinders with the dealer on the production of DGCC (Domestic Gas Consumer Card) also known as red and blue book, CAPD director said.
"There is no bar on issue of new connections subject to production of documents prescribed in the KYC format together with the affidavit that the applicant does not possess any LPG connection of any oil company anywhere in India," Malik said.
People can enquire about the status their connections, whether it is blocked or active, from the distributor by quoting the consumer number, he added.
PTI
Find latest and upcoming tech gadgets online on Tech2 Gadgets. Get technology news, gadgets reviews & ratings. Popular gadgets including laptop, tablet and mobile specifications, features, prices, comparison.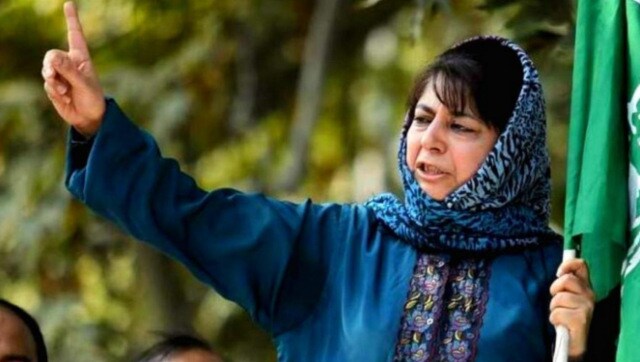 India
Omar Abdullah hit out at the government for 'treating personal liberty as a favour', which is being given and withdrawn at will, with no interference from the judiciary
India
The names were made public by the J&K administration in accordance with a 9 October directive of the J&K High Court which declared the Roshni Act 'illegal, unconstitutional and unsustainable' and ordered a CBI probe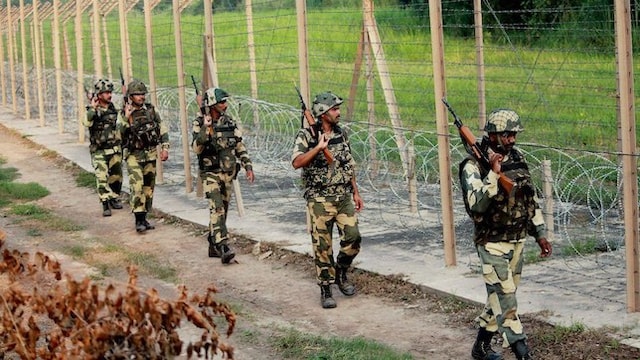 India
DGP Dilbag Singh said the tunnel was unearthed following investigation into the recent encounter near Nagrota on the Jammu-Srinagar National Highway