US issues travel advisory to Pakistan citing 'increased terrorist violence'
The US has issued a travel advisory for its citizens asking them to postpone all non-essential travel to Pakistan due to increased 'terrorist violence' in the country.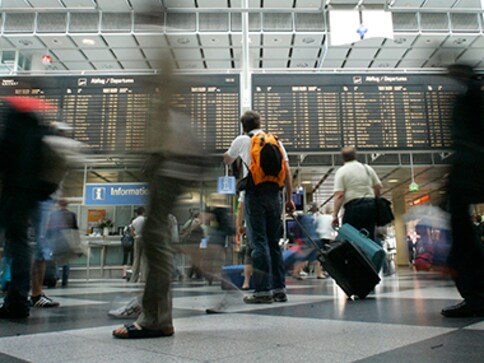 Washington: The US has issued a travel advisory for its citizens asking them to postpone all non-essential travel to Pakistan due to increased "terrorist violence" in the country.
The advisory, the second travel warning issued by the US State Department in less than 45 days, said Pakistan continues to experience significant terrorist violence, including sectarian attacks.
"Targeted attacks against government officials, humanitarian and non-governmental organization employees and law enforcement personnel are common," said the advisory issued on Monday.
"Throughout Pakistan, foreign and indigenous terrorist groups continue to pose a danger to US citizens. Evidence suggests that some victims of terrorist activity have been targeted because they are US citizens. Terrorists and criminal groups have resorted to kidnapping for ransom," it said.
The US State Department referred to a note of the Federal Aviation Administration (FAA) which asked commercial airline pilots to exercise caution while flying in Pakistan, particularly at low altitude, during the arrival and departure of flights, and when on the ground, due to terror threat.
The FAA said there have been several instances of militant activity that targeted airports and aircraft at low altitudes in Pakistan. In June 2014, militants attacked Jinnah International Airport in Karachi killing 30 people.
It referred to another incident in 2014 when an aircraft on approach into Peshawar's Bacha Khan International Airport was fired on by small arms, which resulted in one fatality.
"Consular services provided by the American Embassy in Islamabad, the Consulate General in Karachi, and the Consulate General in Lahore are often limited due to the security environment. At this time, the Consulate General in Peshawar is not providing consular services," the advisory said.
It said that if any American citizen chooses to live or travel in Pakistan despite this warning, then he/she should vary travel routes and timing, especially for routine trips and minimise the duration of trips to markets, restaurants, government and military installations.
American citizens in Pakistan must minimize the number of US/western nationals congregating in any one location at any time and avoid hotels that do not apply stringent security measures, it said.
"Take a photo of your passport, entry stamp and Pakistani visa, and keep it with you at all times. Keep digital copies of these documents in a secure, electronically accessible place," the advisory said.
Find latest and upcoming tech gadgets online on Tech2 Gadgets. Get technology news, gadgets reviews & ratings. Popular gadgets including laptop, tablet and mobile specifications, features, prices, comparison.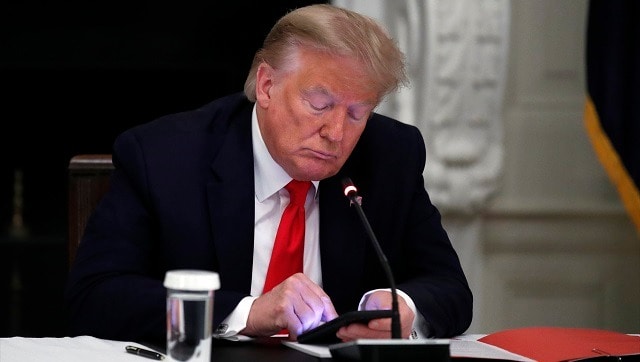 World
Trump kept out of sight in White House as impeachment proceedings played out at the US Capitol. There, the damage from last week's riots provided a reminder of the insurrection that Trump was accused of inciting
Sports
At the insistence of prosecutors, Magistrate Judge Michael E. Hegarty said Keller could not travel to Washington before 21 January.
World
Chansley describes himself as a "digital soldier" of the far-right QAnon conspiracy theory that claims Trump is waging a secret war against a global liberal cult of Satan-worshipping pedophiles.