Uninor plans to set up 500 new network sites in Gujarat
New Delhi: Telecom operator Uninor today said it has achieved break-even in Gujarat circle and will be setting up additional 500 tower sites in the region by June 2013 as part of its expansion plans.
"Uninor s low-cost operating model together with its success with a basic services focus for the mass market has resulted in the company achieving its break-even in the Gujarat circle," the company said in a statement.
It added that the company achieved this milestone within three years of start of operations.
Stating that it will invest further in expanding its operations in Gujarat, Uninor said , "The first such expansion will now come with an additional 500 new network sites to be set up by June 2013 and during the second half of this year Uninor will go for further one more round of expansion."
The company last year won spectrum to offer mobile phone services in six of the 22 telecom services areas for Rs 4,018 crore.
"We also prove that profitability does not require expensive tariffs or complex high-end services. In fact, achieving profitability now further strengthens Uninor s ability to continue offering the most affordable tariffs to the mass market and invest further in growing its operations in Gujarat," Uninor CEO Yogesh Malik said.
The company said with break-even in Gujarat, two of its six operating circles have achieved the EBITDA break-even milestone.
The company has targeted an EBITDA and subsequently a cash-flow break-even in all its circles within the current calendar year.
PTI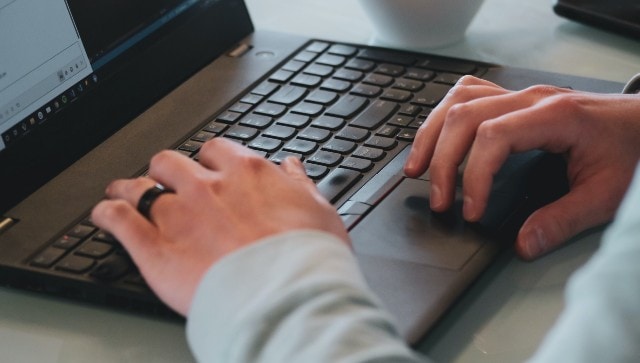 India
For the post of Gujarati Stenographer Grade-I, there is only one vacancy while nine posts are for English Stenographer Grade-II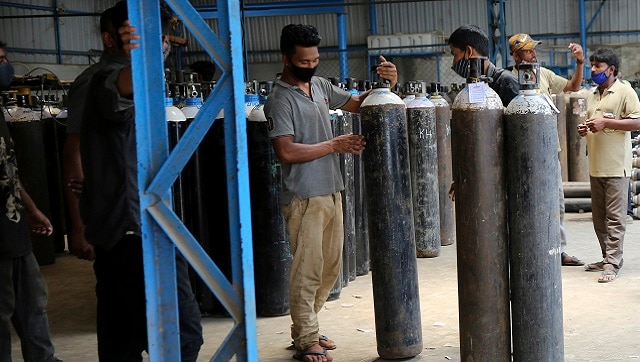 India
In a report submitted on Monday, the Centre said a total allocation of 8,410 MT oxygen has been made to 22 high burden states and UTs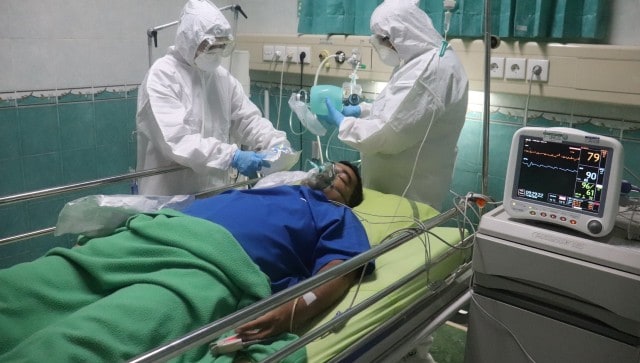 India
The company in a statement said that another 600-bed Covid Care facility will come up at a separate location in Jamnagar within in two weeks