Uber, Ola temporarily suspend surge pricing in New Delhi | Reuters
NEW DELHI Global ride-hailing company, Uber Technologies Inc, has temporarily suspended 'surge pricing' in New Delhi after the state government threatened to cancel permits and impound vehicles of its drivers, it said on Monday. Rival Ola, backed by Japan's Softbank Group, has also suspended its 'peak pricing', the company said in a statement on Monday. Demand for taxis has increased as the Delhi state government, trying to reduce pollution, introduced an 'odd-even' scheme to ration car usage based on their registration numbers
NEW DELHI Global ride-hailing company, Uber Technologies Inc, has temporarily suspended 'surge pricing' in New Delhi after the state government threatened to cancel permits and impound vehicles of its drivers, it said on Monday.
Rival Ola, backed by Japan's Softbank Group, has also suspended its 'peak pricing', the company said in a statement on Monday.
Demand for taxis has increased as the Delhi state government, trying to reduce pollution, introduced an 'odd-even' scheme to ration car usage based on their registration numbers.
Surge pricing is the term for when demand for taxis outstrips supply, resulting in Uber charging higher rates than normal to encourage more drivers to offer rides.
Delhi chief minister Arvind Kejriwal, who introduced the odd-even scheme, said in a tweet on Sunday that he had received some complaints against Uber and its local rival, Ola.
Kejriwal tweeted on Monday saying strict action, including permit cancellation and impounding vehicles, could be taken against taxis which charge rates more than government prescribed rates.
"Given the threat of the Delhi government ... we are temporarily suspending surge in Delhi with immediate effect," Gagan Bhatia, general manager at Uber for North India said in a statement.
(Reporting by Aditi Shah; Editing by Keith Weir)
This story has not been edited by Firstpost staff and is generated by auto-feed.
Sports
Catch the Live score and updates from the Euro 2020 Group F match between Hungary and France
Arts & Culture
Equally damaging has been the closing of borders, preventing the arrival of tourists, the main source of financing for the local tango industry.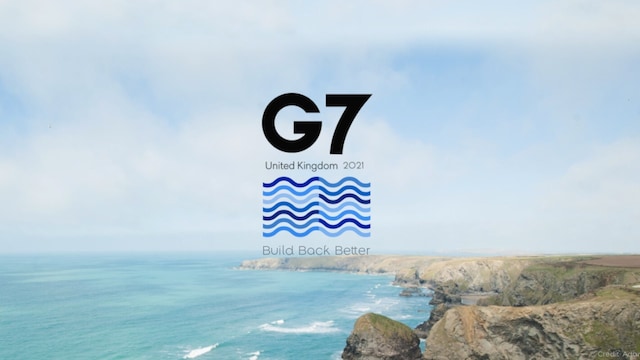 World
This year, the UK has been selected to host the summit and UK PM Boris Johnson is the President of the G7.